Halfway - Kurta with 3/4 Sleeves
Home delivery in 2-5 days
Free shipping
Safe & secure payment
It is one of its kind kurta style shirt with a combination of cotton and
linen fabrics
. It is embellished with panel detail in front to retain the essence of Indian look. The inverted foxed cuff in 3/4 the sleeve lets your hand move smoothly. If you wish to experience hassle free traditional look then this is your pick. Style it up with denim or regular casual shirt to complete your Indian appearance.
Material: - Normal Soft Finish (NSF) - 35%Cotton 65%Linen,40sx40lea/78x54
The Fabric
Cotton linen
Cotton linen The best of two worlds; the softness of cotton with the breathability and coolness of linen. Lightweight, with a subtle, smooth surface, thanks to classic plain weave.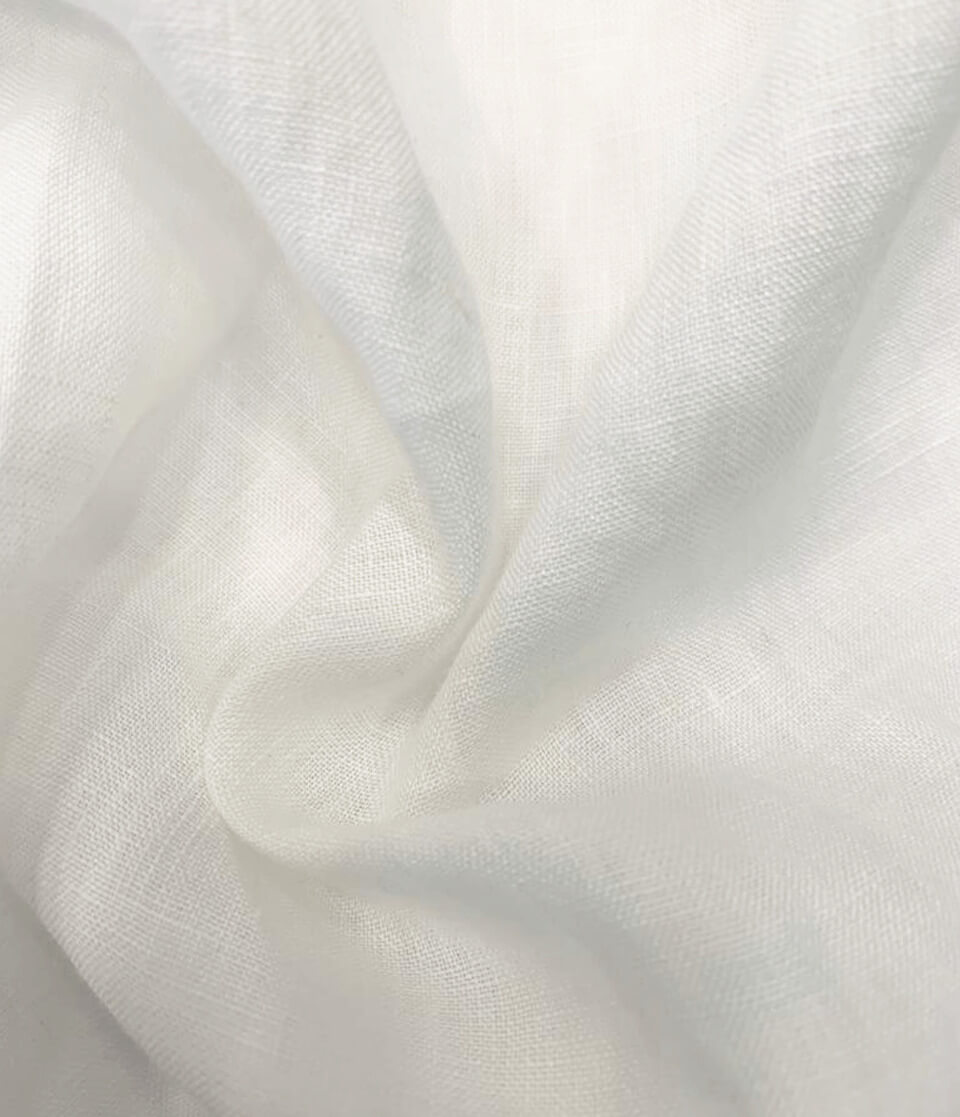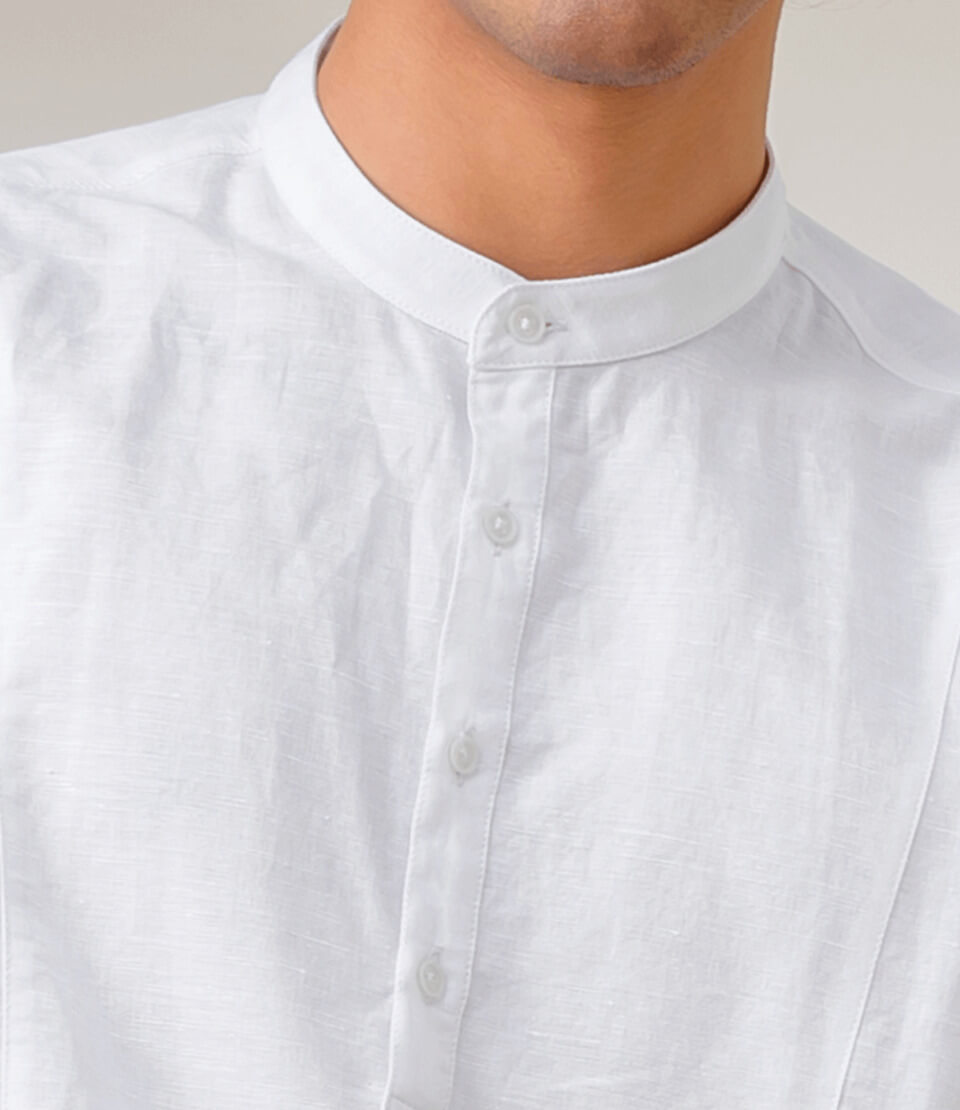 The Collar
It is a standing collar, which is a short unfolded stand-up collar style, (a banded collar) on a shirt or jacket. Your usual Cotton Shirts and Linen shirts can be used as formal wear and casual wear.