Cubania - Half Sleeves Shirt with Resort Collar
Home delivery in 2-5 days
Free shipping
Safe & secure payment
Well designed to make an outing or a vacation a happening one. This versatile summer shirt is specially designed to give a relaxed feel and comfort. Durable and delicate, this cotton shirt is casual yet dressy. What makes this shirt unique is the blue piping on the shoulders that gives the shirt a trendy look. Combining yarns from cotton and linen the shirt is a cutting edge in the fashion world.
Material:
Normal Soft Finish (NSF)
Cotton linen 40sx40lea/78x54
The Fabric
Cotton Linen
Soft and Breathable linen fabric is perfect for summer days. Linen boasts longevity. Cotton is subtle and fluffy. The combination of the two yarns together makes up a feather lightweight resort collar cubania shirt.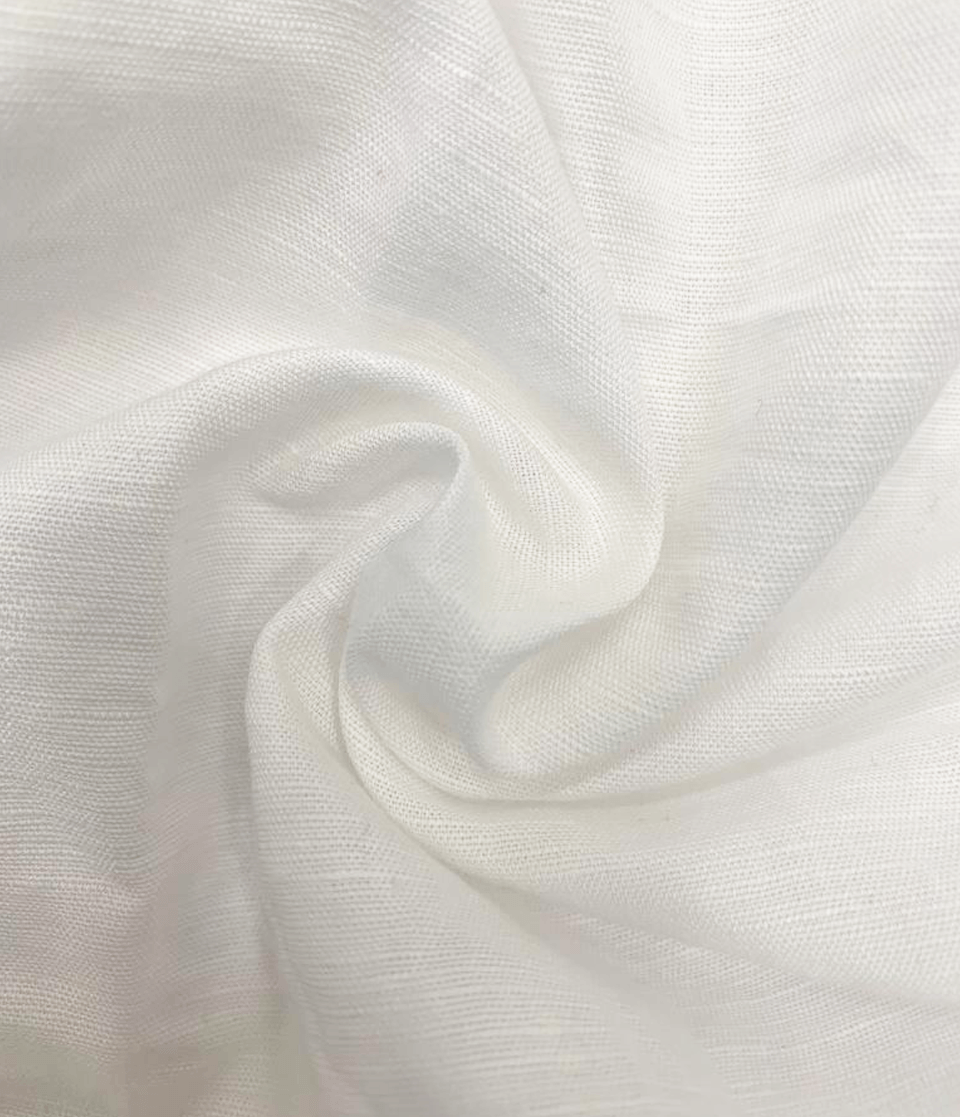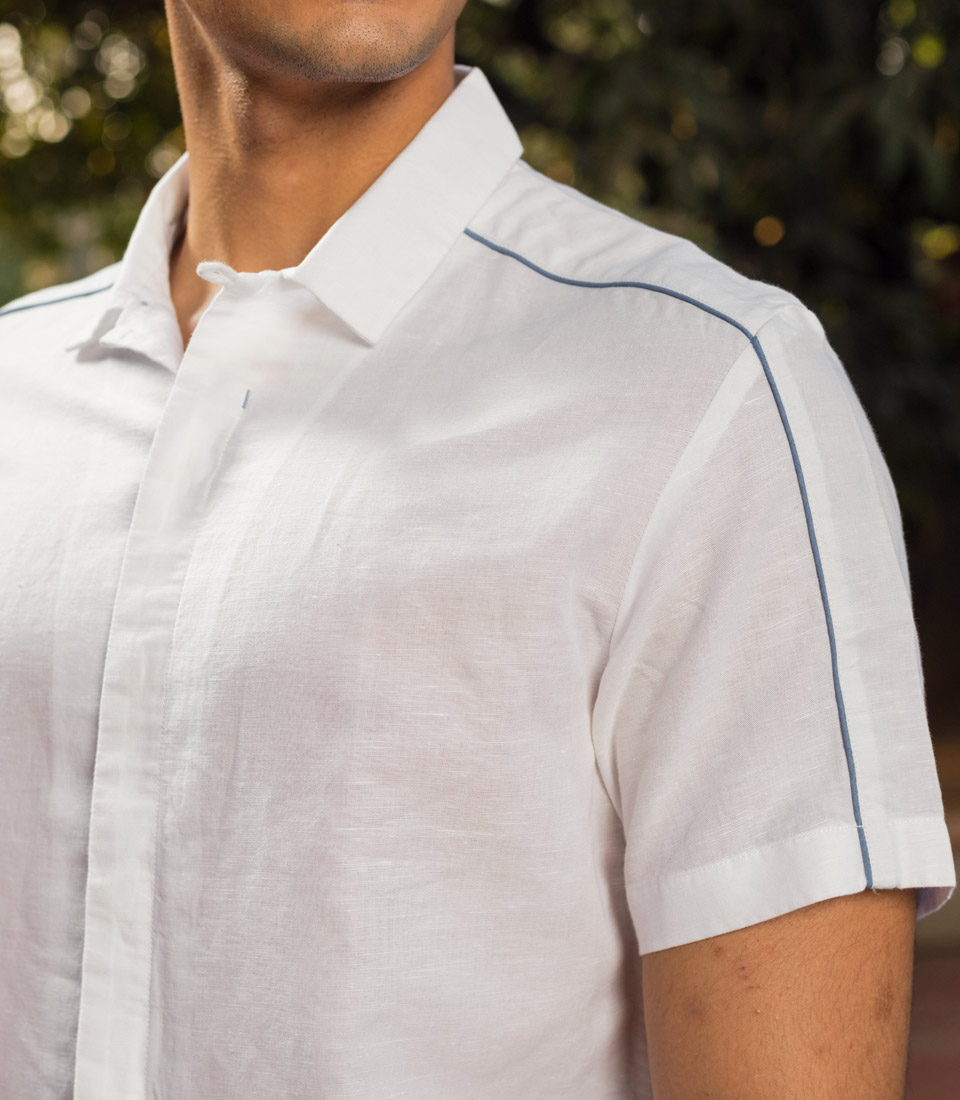 The Collar
Resort Collar
Crafted in Resort collar, the shirt is stitched directly to the body of the shirt. With a crisp box finish running right through the centre of the shirt, the collar lays flat against the shirt and creates an authentic look; giving it a one-piece sewn look, like none other.