Causeway - F/s Kurta with cuff styling
Home delivery in 2-5 days
Free shipping
Safe & secure payment
Feel the essence of India with this Jacquard patterned design in a kurta-inspired style. The mandarin collar is the perfect Indian-signature on modern formal and casual wear, while the kurta half placket and round cuffs are cosmopolitan style markers of the 2020s. Contract thread in the buttons offer a subtle contrast to the overall look. Pair this proudly Indian shirt with washed-out jeans or earthy chinos to rock the smart ethnic look.
Causeway - F/s Kurta with cuff styling
The Fabric
Cotton 35% Poly 65%
The Jacquard is an extremely lightweight fabric, yet durable and strong. With the structured and wrinkle-resistant quality of a cotton-polyester blend at its core, this shirt is perfect for everyday wear. Known for being both breathable and tear-resistant, this wrinkle free fabric is low-maintenance and remarkably comfortable no matter how long your day.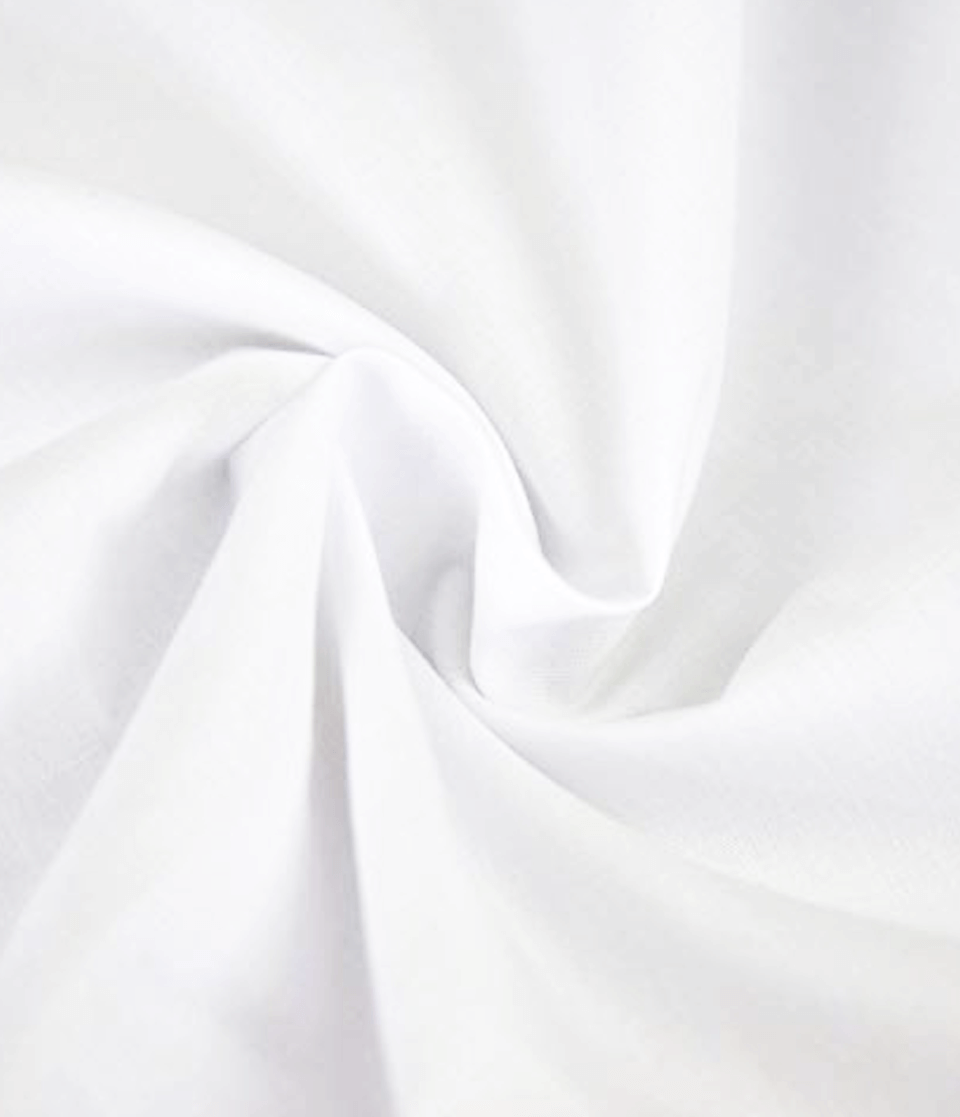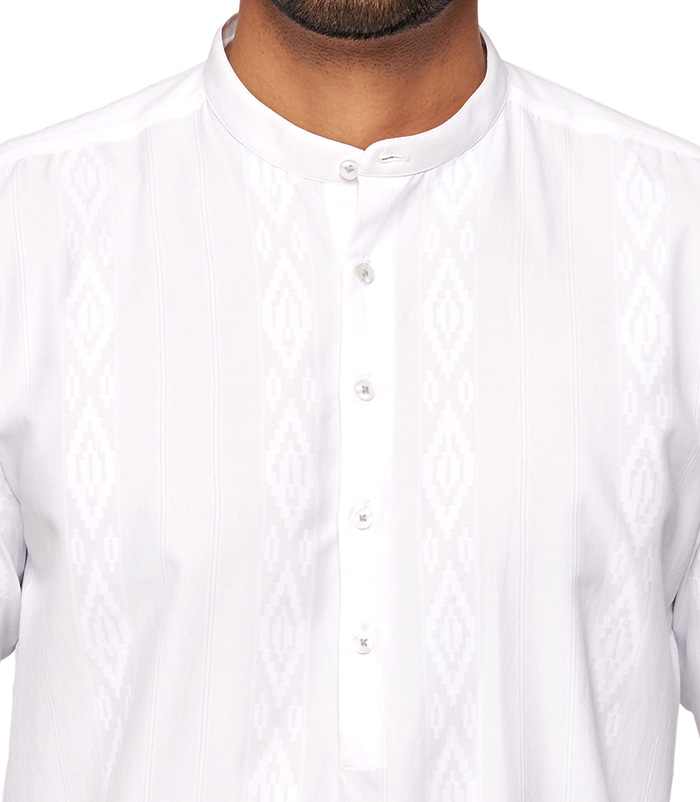 The Collar
Mandarin collar
This standing mandarin collar - a short unfolded stand-up collar style – is an ode to Indian simplicity and sophistication.