Campus - H/s Kurta with centre placket styling
Home delivery in 2-5 days
Free shipping
Safe & secure payment
This super flexible half-sleeve kurta shirt features the iconic mandarin collar, rooted in a modern Indian aesthetic. The kurta centre placket styling combined with half sleeves are ideal for everyday casual wear. The fine vertical dobby stripes flatter the physique and work best when paired with chinos in darker shades or regular blue jeans. This ultra lightweight, breathable, and comfortable half sleeve kurta shirt is the very definition of urban Indian cool.
The Fabric
Cotton 15% Poly 85%
Dobby is a richly textured fabric that gives this shirt its timeless appeal. . It is the source of the shirts elegant fall and soft, comforting feel
Cotton blended with poly yarns, is known for being breathable and tear-resistant. This wrinkle-free fabric is lightweight, low-maintenance, and remarkably comfortable no matter how long your day is.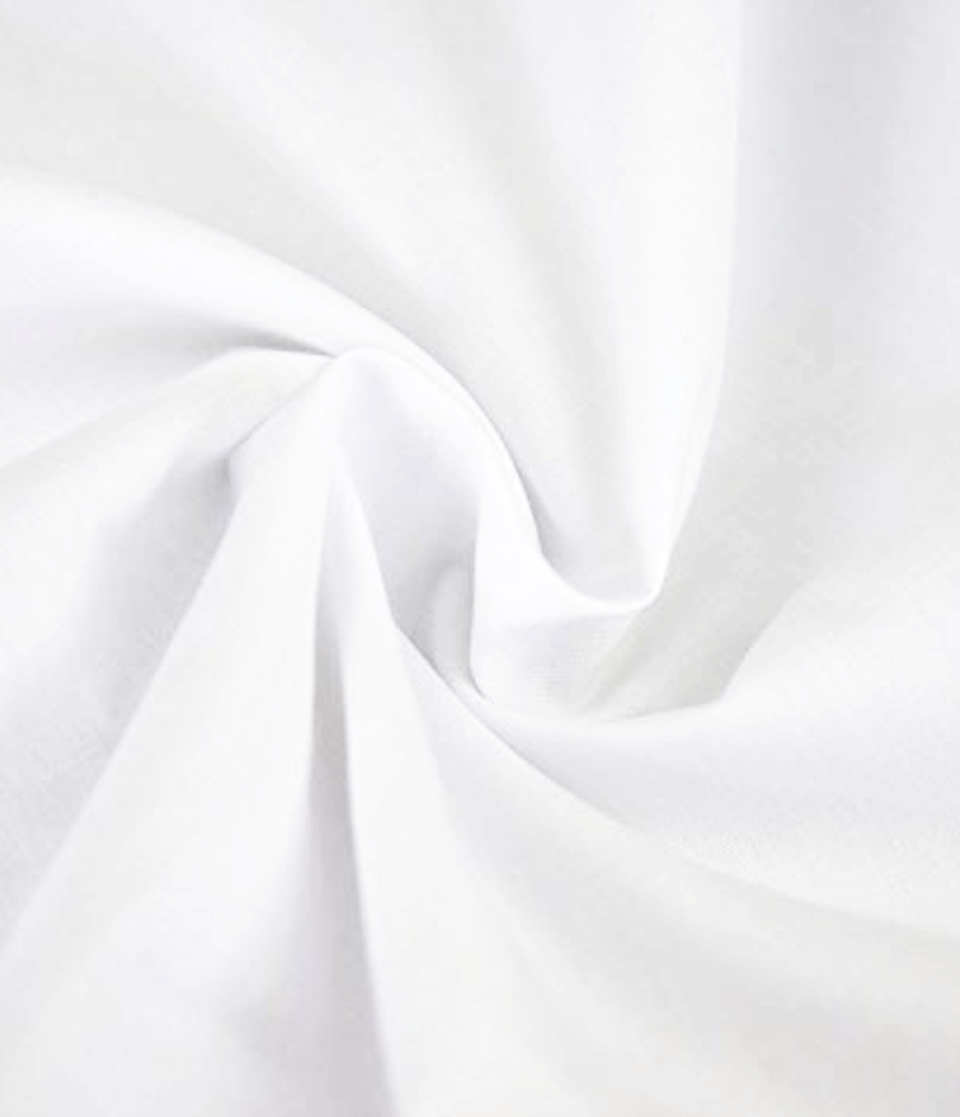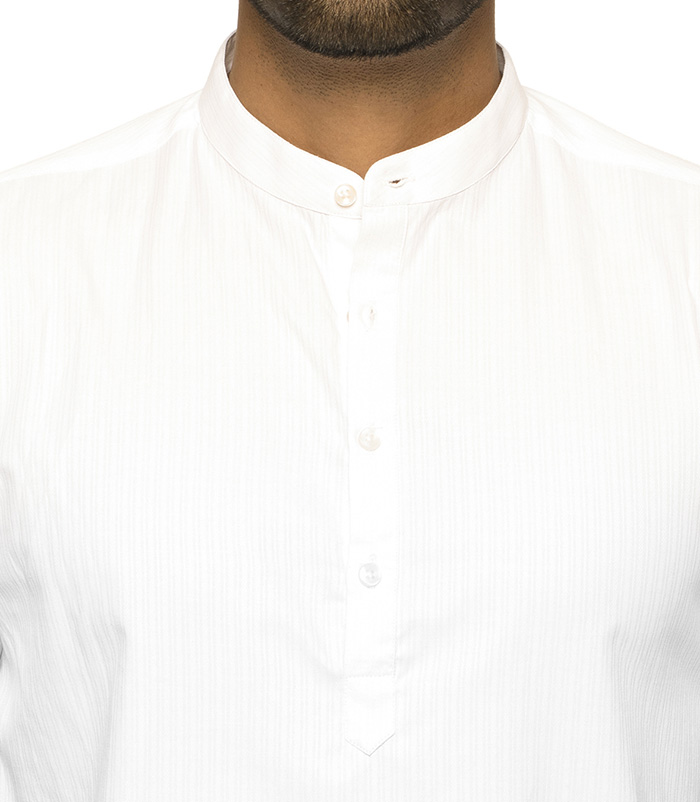 The Collar
Mandarin collar
This standing mandarin collar - a short unfolded stand-up collar style – is an ode to Indian simplicity and sophistication.