Kinetic - Half Sleeves Shirt with Stretch
Home delivery in 2-5 days
Free shipping
Safe & secure payment
Half sleeve shirt with stretch is designed with accuracy, flare and careful attention is given to detailing. The intricacy in design makes it a great wardrobe essential. This short-sleeved white shirt, with a chest pocket, is the much-loved classic staple on-the-go shirt for men. Delivered in a crisp white, you may dress it up for work or down for the weekend. The shirt keeps creases at bay, promotes ventilation, and dries easily. Now, pair with chinos and canvas trainers, and when the weather warms up wear the shirt with, shorts and decks. Seasonal dressing sorted.
The Fabric
Cotton Blend
The fibers that define this shirt highlight the importance of accuracy. Our shirts are manufactured with a special blend of yarns and are sewn by experts with decades of experience. The shirts are made up of 60% COTTON, 35% NYLON, and 5% SPANDEX giving a light, stretchable, and airy drape look and fit that can suit a body type with ease and render only comfort.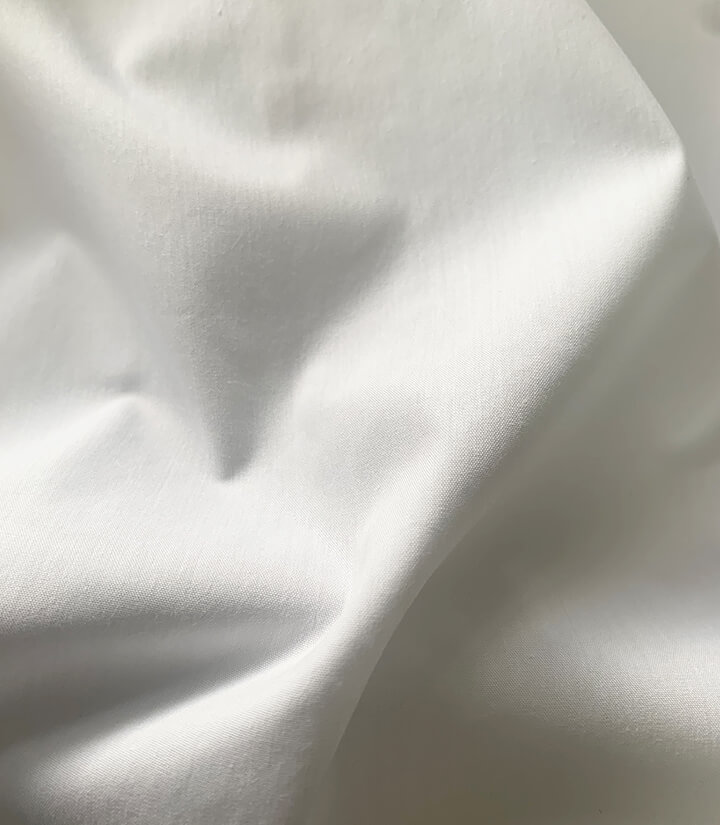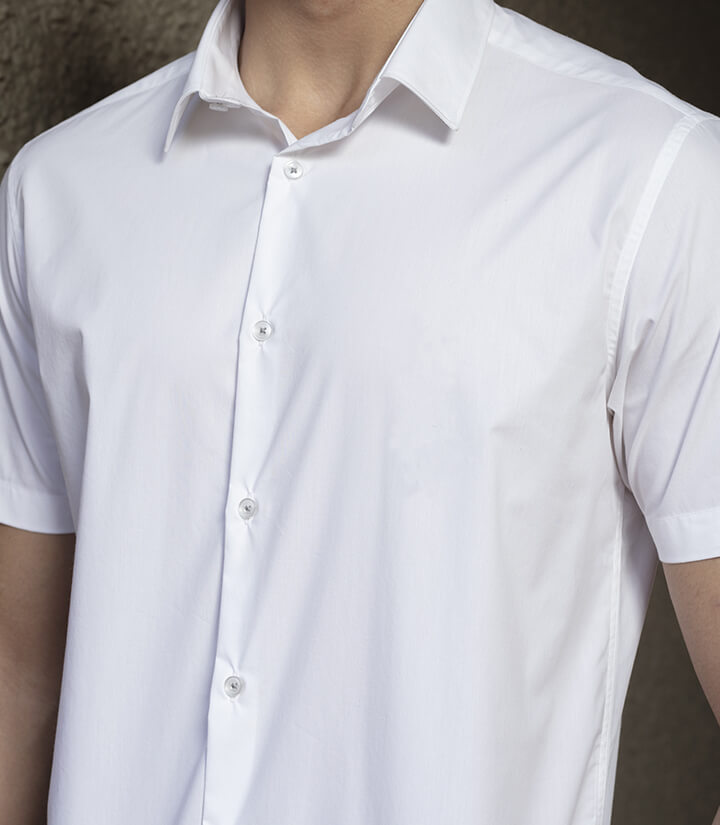 The Collar
Regular collar
The collar adds simplicity and poise to the entire design. This regular collar gives a simple yet sharp look!