Mellow - Pure Linen Shirt
Home delivery in 2-5 days
Free shipping
Safe & secure payment
This is one of the most preferred shirt with
100% linen fabric
that is natural and breathable. It is the fabric that's both comfortable and easy to launder. The plain weave makes the shirt strong and durable. Modelled with mandarin collar, the shirt looks modern yet classic. The double welt pocket in front with a mock pocket stitch gives it a unique look. The patch gusset at hem makes it easy to wear and move around. This is a perfect piece for an everyday casual wear. You can pair up with denims and casual pants.
Material : - NSF (normal soft finish ) - 60lea x 60lea - 57*52-About 123GSM - 100% linen, - Plain Weave
The Fabric
100% Linen
Linen is actively cooling by nature: the distinct texture increases airflow and allows for optimal wicking, for example — but the beautiful surface is as much a part of its style appeal.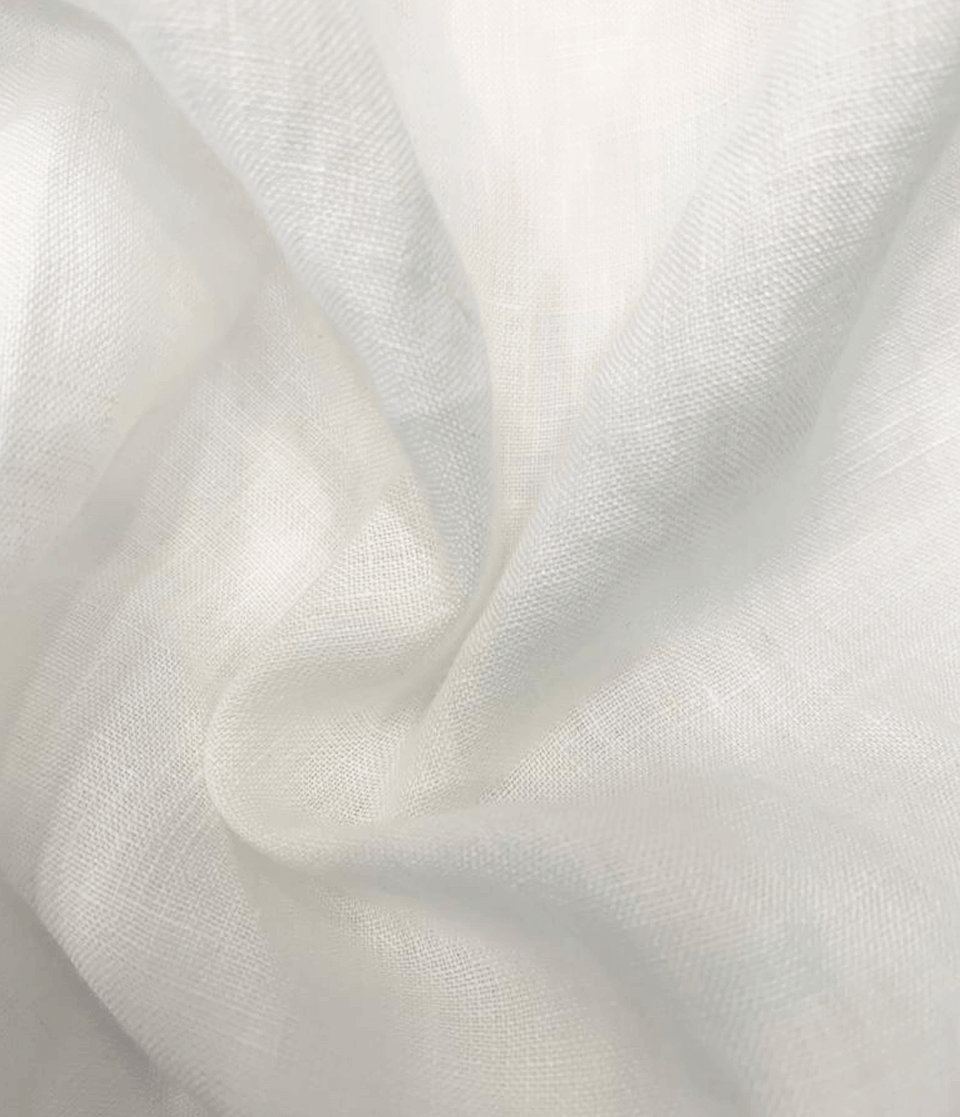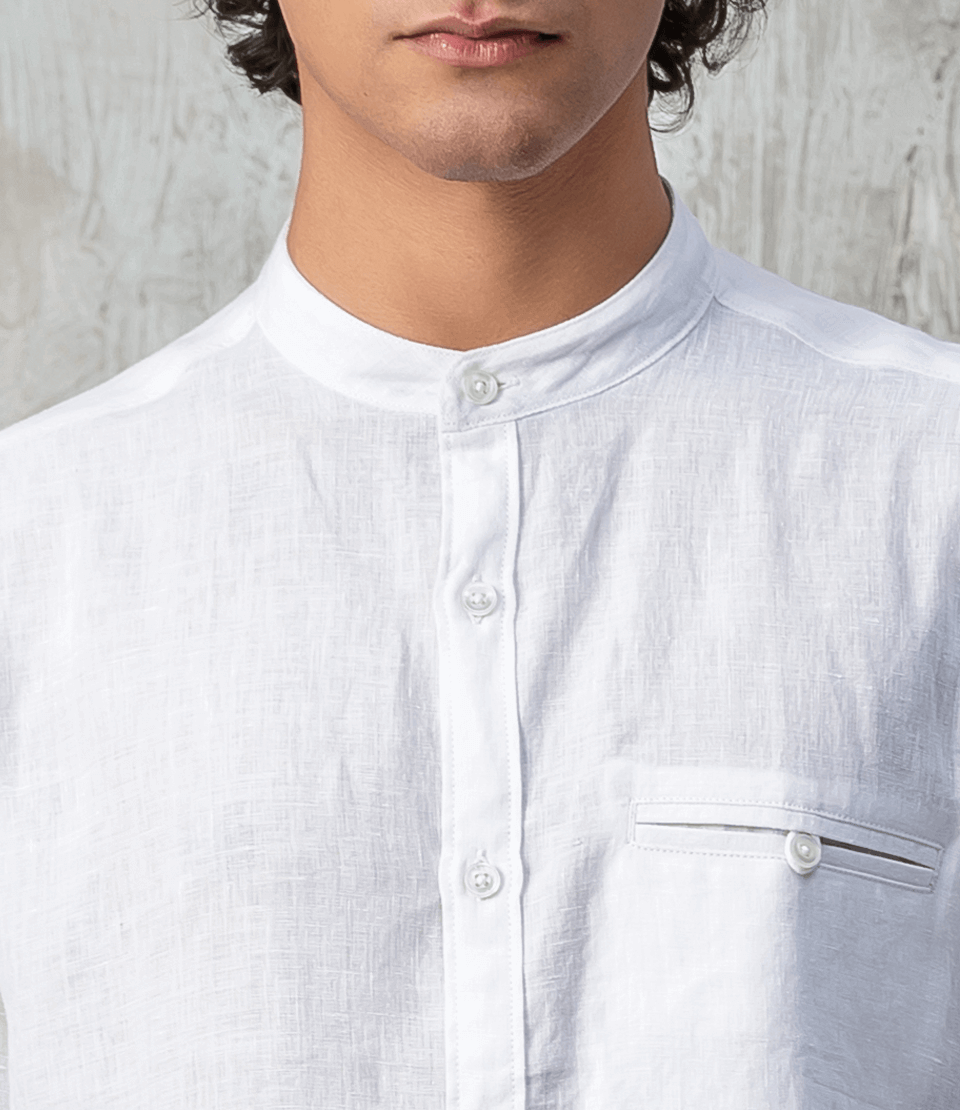 The Collar
Mandarin collar
It is a standing collar, which is a short unfolded stand-up collar style, (a banded collar) on a shirt or jacket. Your usual Cotton Shirts and Linen shirts can be used as formal wear and casual wear.