Vedic - V Neck Mau Collar Shirt
Home delivery in 2-5 days
Free shipping
Safe & secure payment
This is a sober kurta shirt with a 'V' neck design to make it simple and easy to carry. This shirt is made from a special blend of yarns like Poly, cotton & Linen(PCL) which provides hand-made and yet easy care to the fabric. The slim
mandarin styled collar
& Full sleeves make it look trendy yet traditional. The diamond pockets adds to the overall utility of this kurta shirt.
Material: - NSF (normal soft finish ) - PCL FABRIC-50% Poly 30%Cotton 20%Linen
The Fabric
Cotton blend
It's a lightweight fabric. Polyester/cotton blends tend to be stronger than pure cotton fabrics, while also offering a wider variety of textures.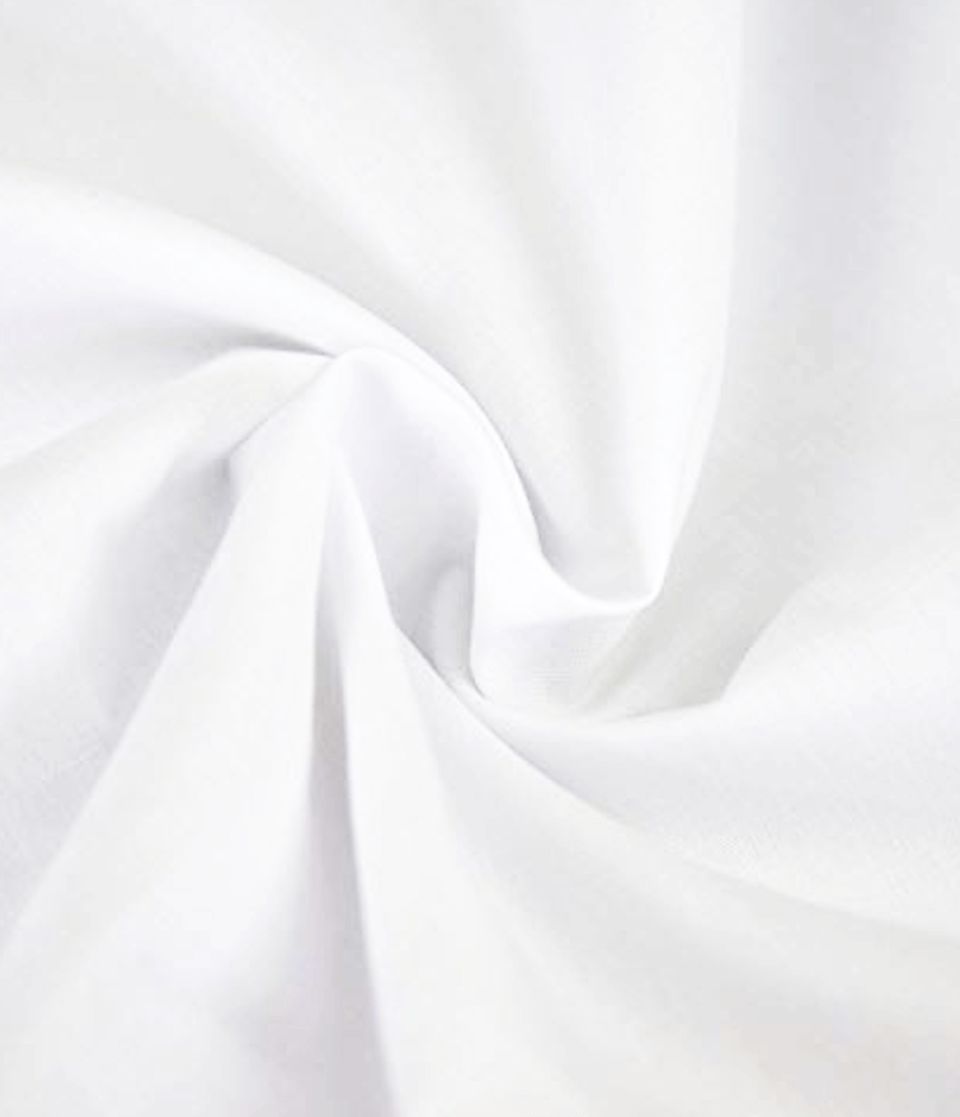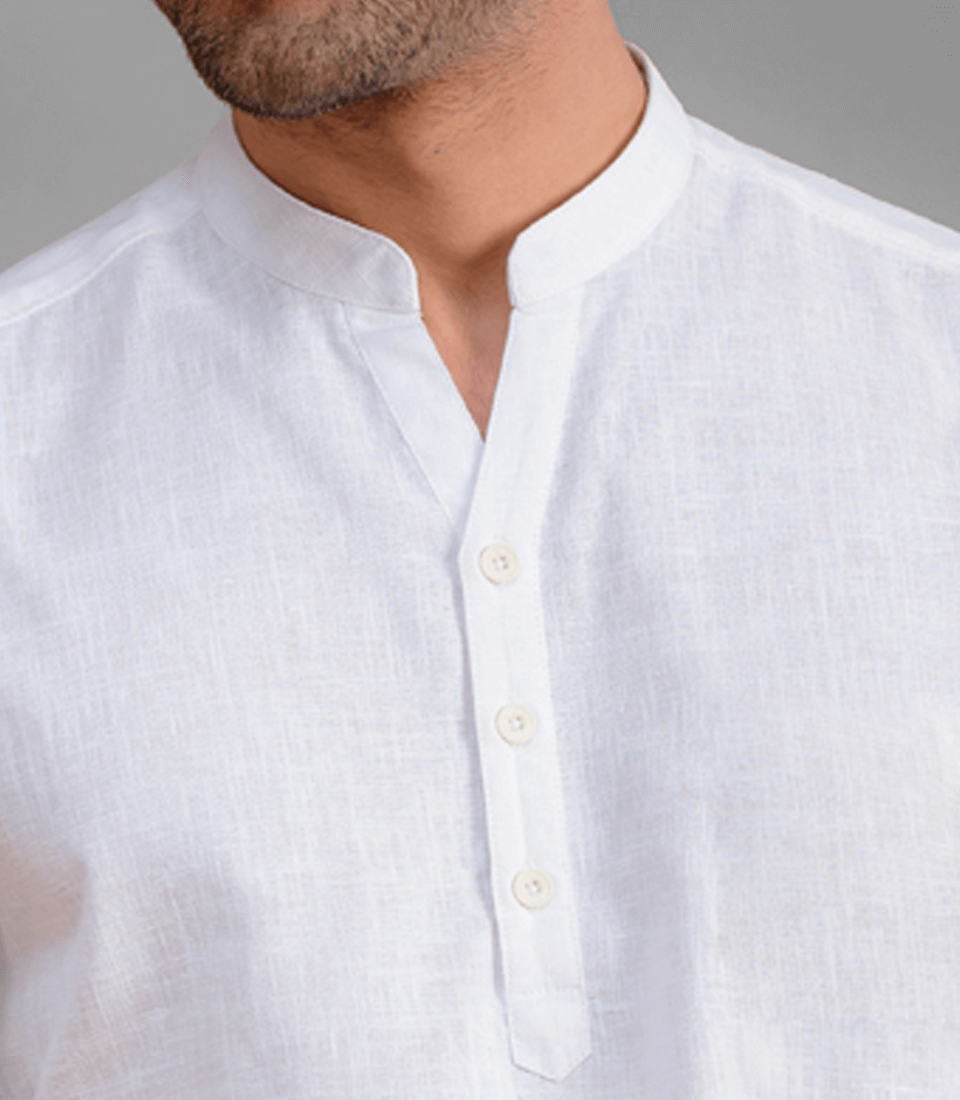 The Collar
Mandarin collar
It is a standing collar, which is a short unfolded stand-up collar style, (a banded collar) on a shirt or jacket. Your usual Cotton Shirts and Linen shirts can be used as formal wear and casual wear.