Relajarse - Pure Linen Shirt
Home delivery in 2-5 days
Free shipping
Safe & secure payment
A 'Go-To' shirt for your relaxing leisure moments!
100% linen
keeps it light on your body. Its tailored with spanish collar that is easy on your neck. The collar is supported with contrasted cord piping to enhance to collar. Its normal soft finish elevates the overall comfort. The half sleeves gives you a complete freedom of movement. It is styled with pearl white finish buttons to complement the white color of the shirt.
Material & Care: - NSF (normal soft finish ) - 60lea x 60lea - 57*52-About 123GSM - 100% linen, - Plain Weave - Machine wash 40 deg C - Wash separately - Do not bleach - Tumble dry low - Warm iron
The Fabric
100% Linen
Linen is actively cooling by nature: the distinct texture increases airflow and allows for optimal wicking, for example — but the beautiful surface is as much a part of its style appeal.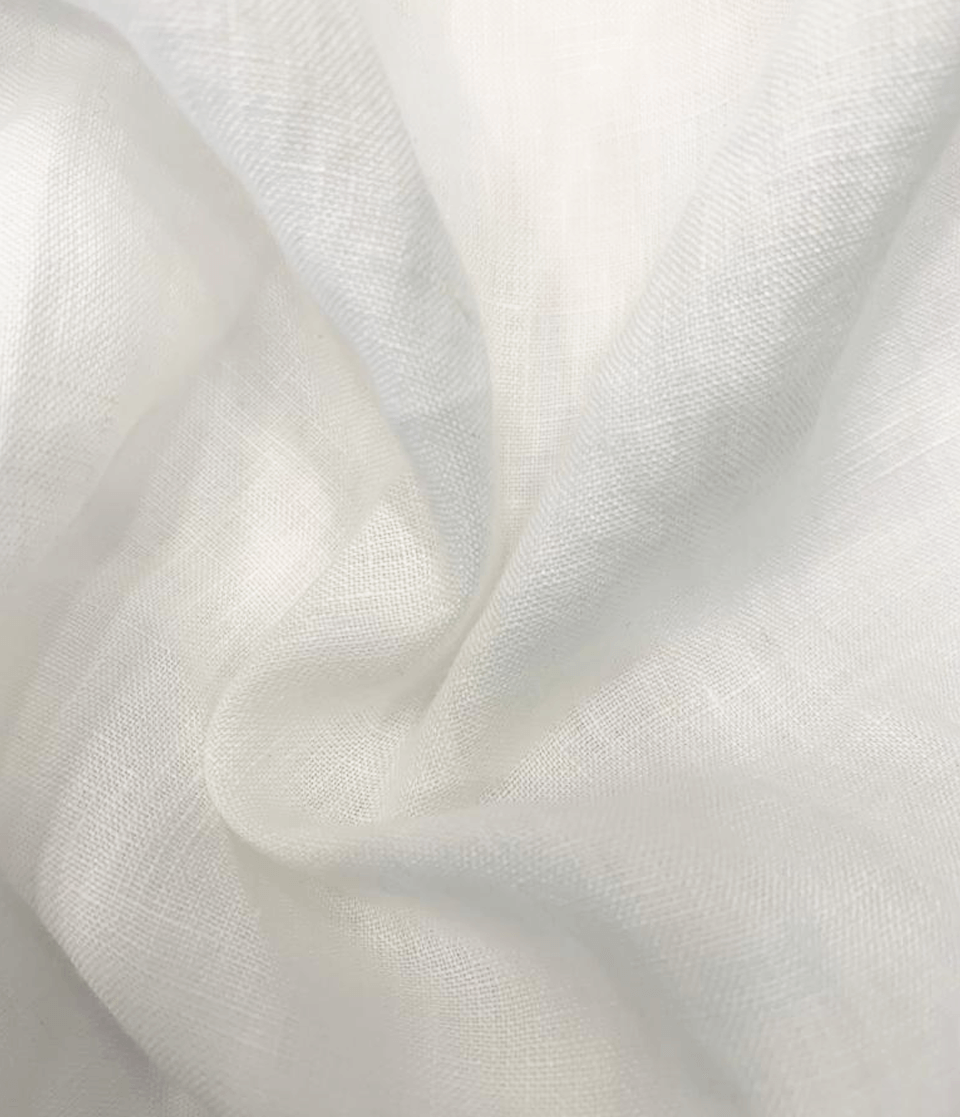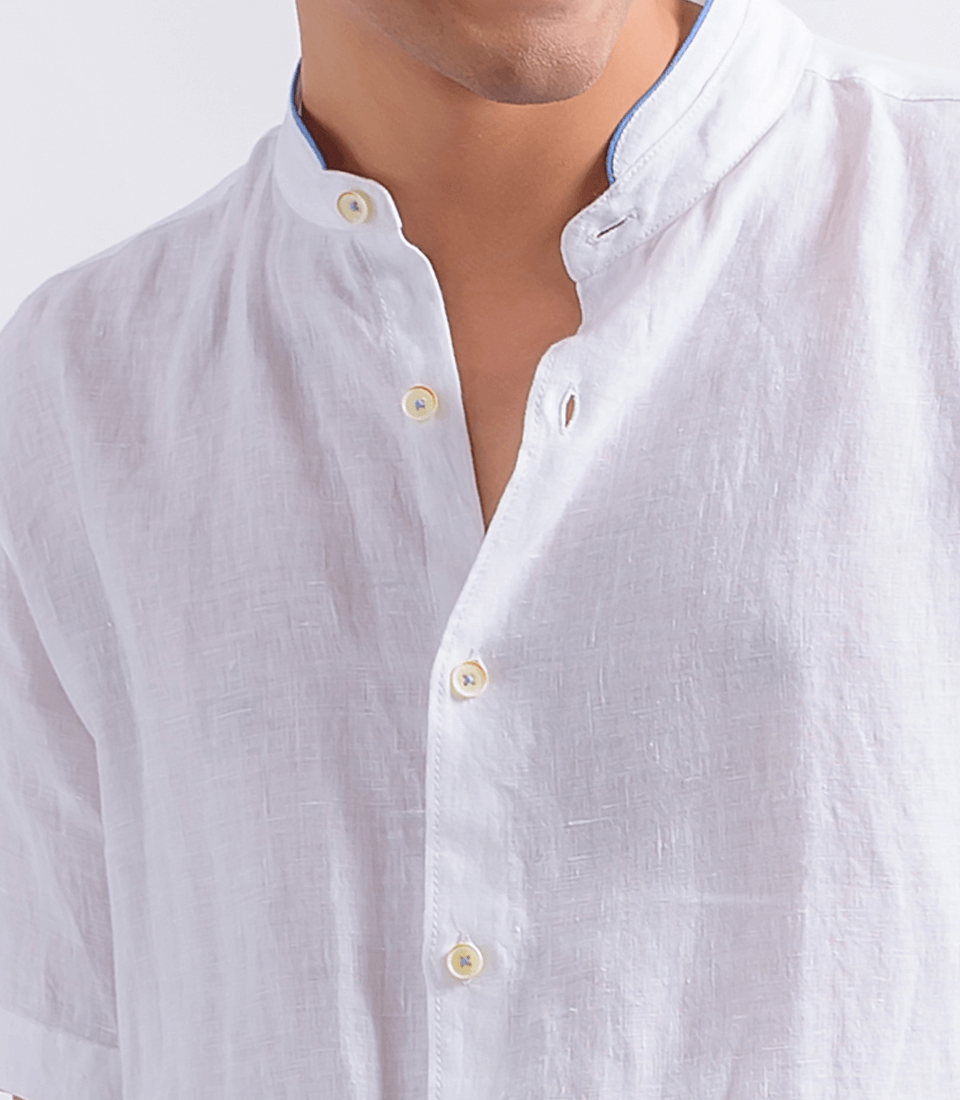 The Collar
It is a standing collar, which is a short unfolded stand-up collar style, (a banded collar) on a shirt or jacket. Your usual Cotton Shirts and Linen shirts can be used as formal wear and casual wear.