Daystart - Oxford Formal Shirt
Home delivery in 2-5 days
Free shipping
Safe & secure payment
A classic Oxford
white shirt
is a must have for your wardrobe. Tailored fit with button-down collar and single cuffs. Made from good sourced cotton with an easy-to-iron finish. Just give it a quick press and its good to go. Oxford shirt can be smartened up with a suit or pared down with denim to give a semi formal look.
Material & Care - 100% cotton, formal Oxford 40sx40s 159x72 - ETI(easy to iron) finish with Stay White finish
The Fabric
Oxford
A classic. Royal Oxford's silky handle, elegant texture and effortless air midway between dressy and casual, makes it as versatile as it is comfortable and smart.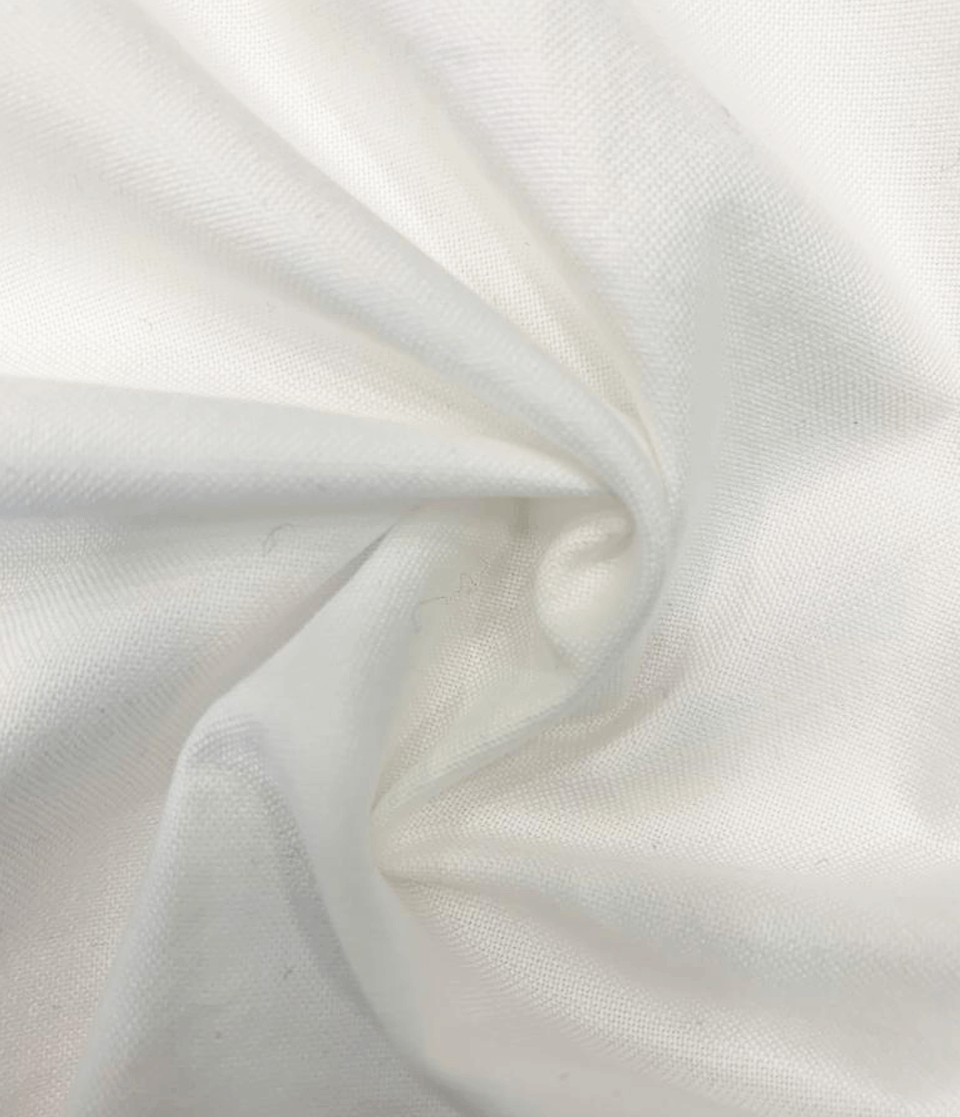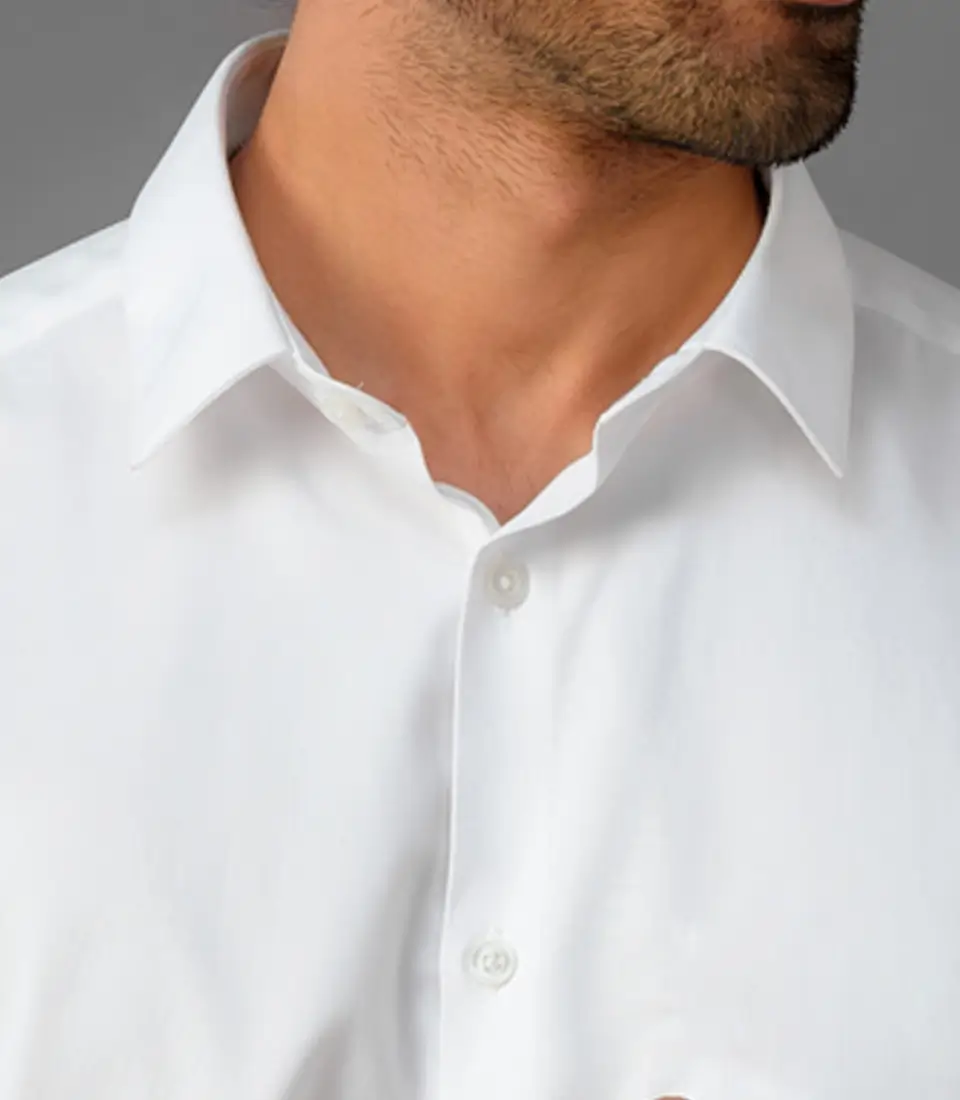 The Collar
The versatile cut-away. Seven layers with points in perfect balance (8,5cm/3,1) a double-fused luxury interlining, constructed with 3mm stitches frame your face in way that looks effortless, but takes years to achieve.