Relaxer - Pure Linen Shirt
Home delivery in 2-5 days
Free shipping
Safe & secure payment
Experience meditative relief with this
100% linen shirt
. The shirt is tailored with half sleeve, keeping your ease of movement in focus. The French placket makes it look simple yet classy. The patch barrel pocket makes it easy to fix or replace whenever needed. Turn any day in to the most soothing day with this shirt. Its a perfect pair with denim or casual pants.
Material : - NSF (normal soft finish ) - 60lea x 60lea - 57*52-About 123GSM - 100% linen, - Plain Weave
The Fabric
100% Linen
Linen is actively cooling by nature: the distinct texture increases airflow and allows for optimal wicking, for example — but the beautiful surface is as much a part of its style appeal.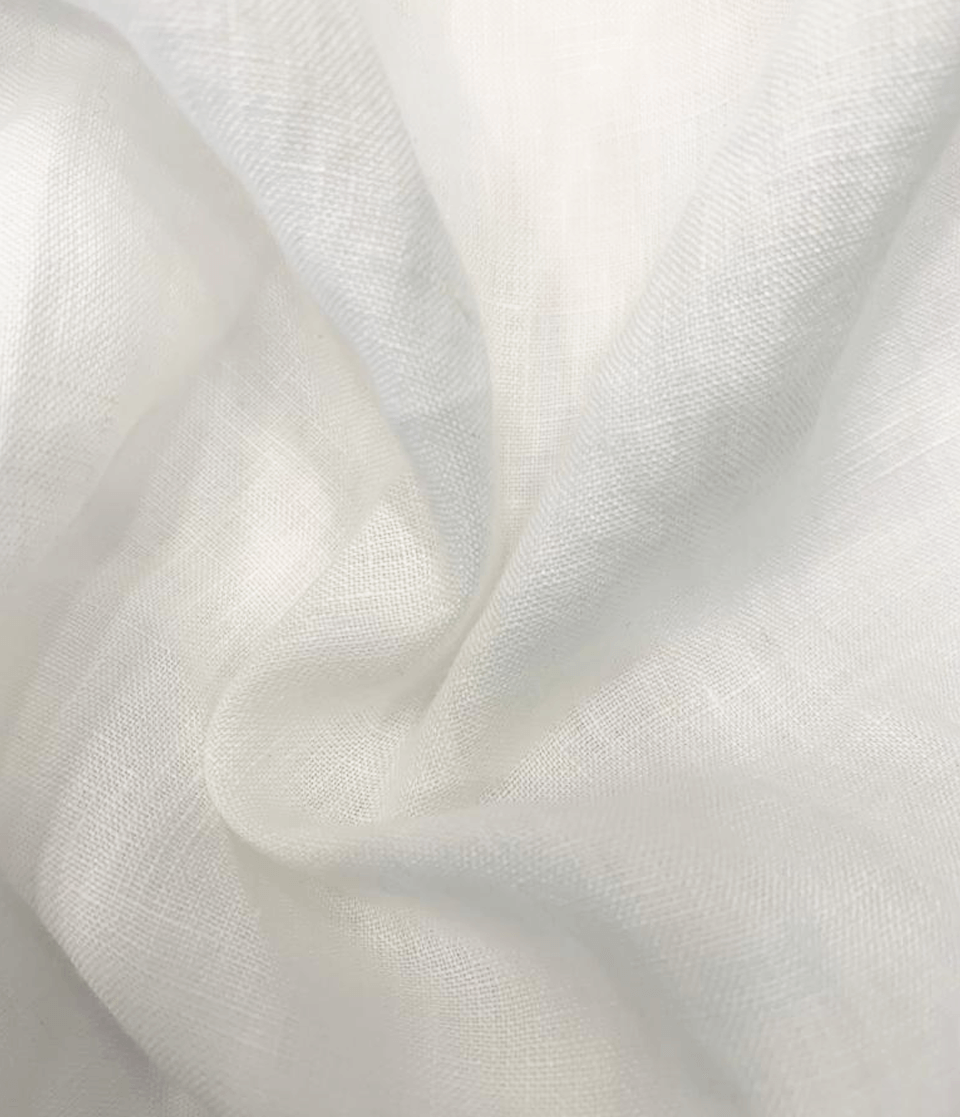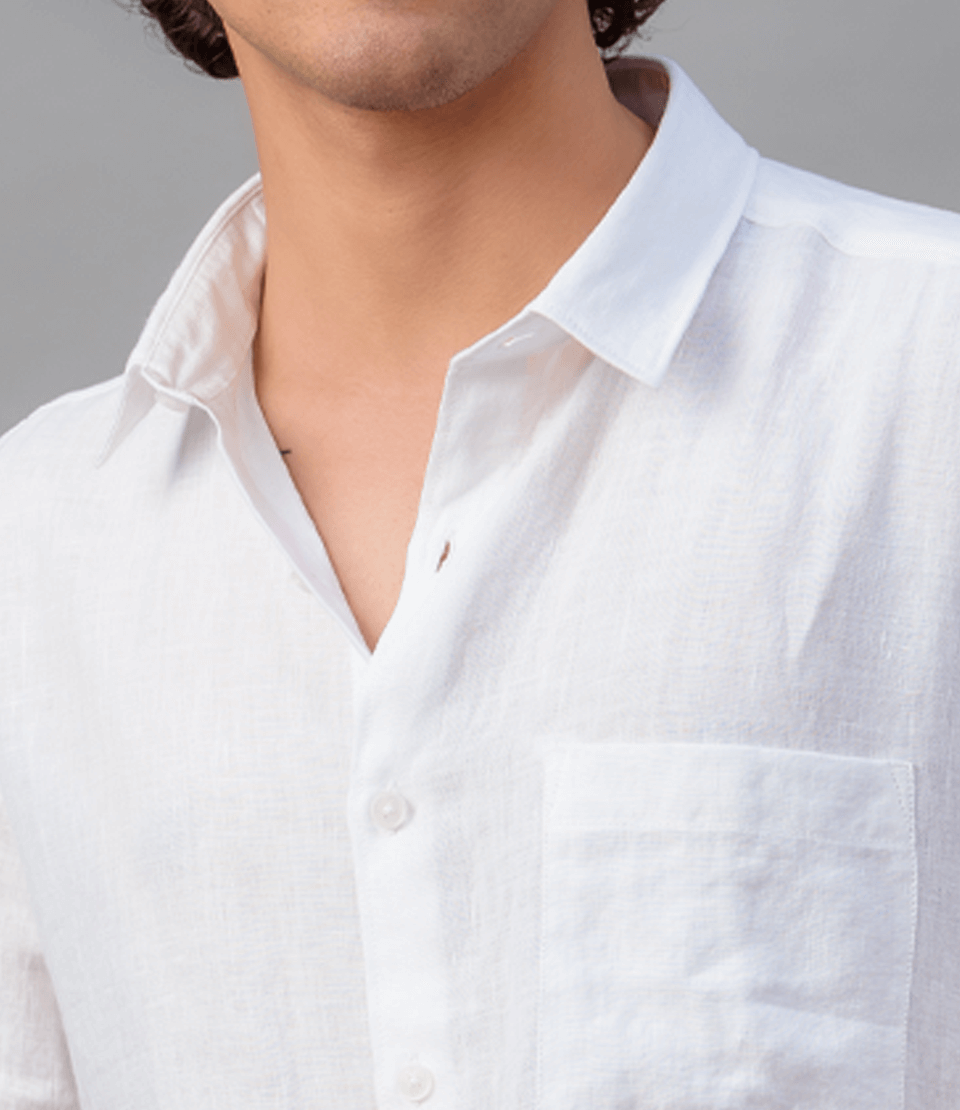 The Collar
Cutaway collar
The versatile cut-away. Seven layers with points in perfect balance (8,5cm/3,1) a double-fused luxury interlining, constructed with 3mm stitches frame your face in way that looks effortless, but takes years to achieve.