Breeze - Grainy Oxford Half Sleeves Shirt
Home delivery in 2-5 days
Free shipping
Safe & secure payment
This
cool casual shirt
is made with grainy Oxford fabric to assure you total comfort. This shirt is modelled with half sleeves, continuous placket to enhance the utility of the shirt. Team this soft wash shirt with denim, chinos and shorts.
Material: - NSF (Normal Soft Finish) - 100% cotton, casual oxford 40sx2/30s /108x48
The Fabric
Grainy oxford
An Oxford with a capital O. One of the most iconic fabrics in the history of menswear, woven with a distinct texture, enhancing the characteristic weave structure.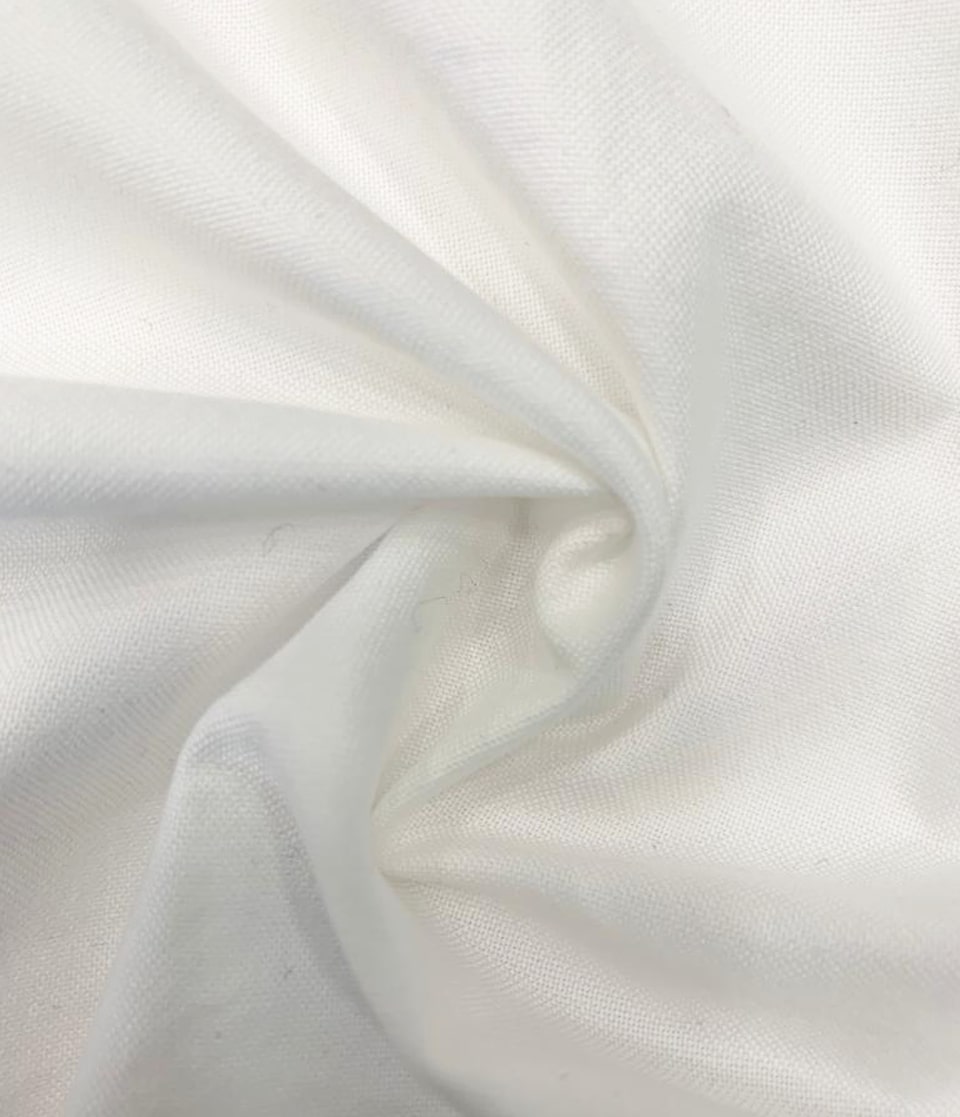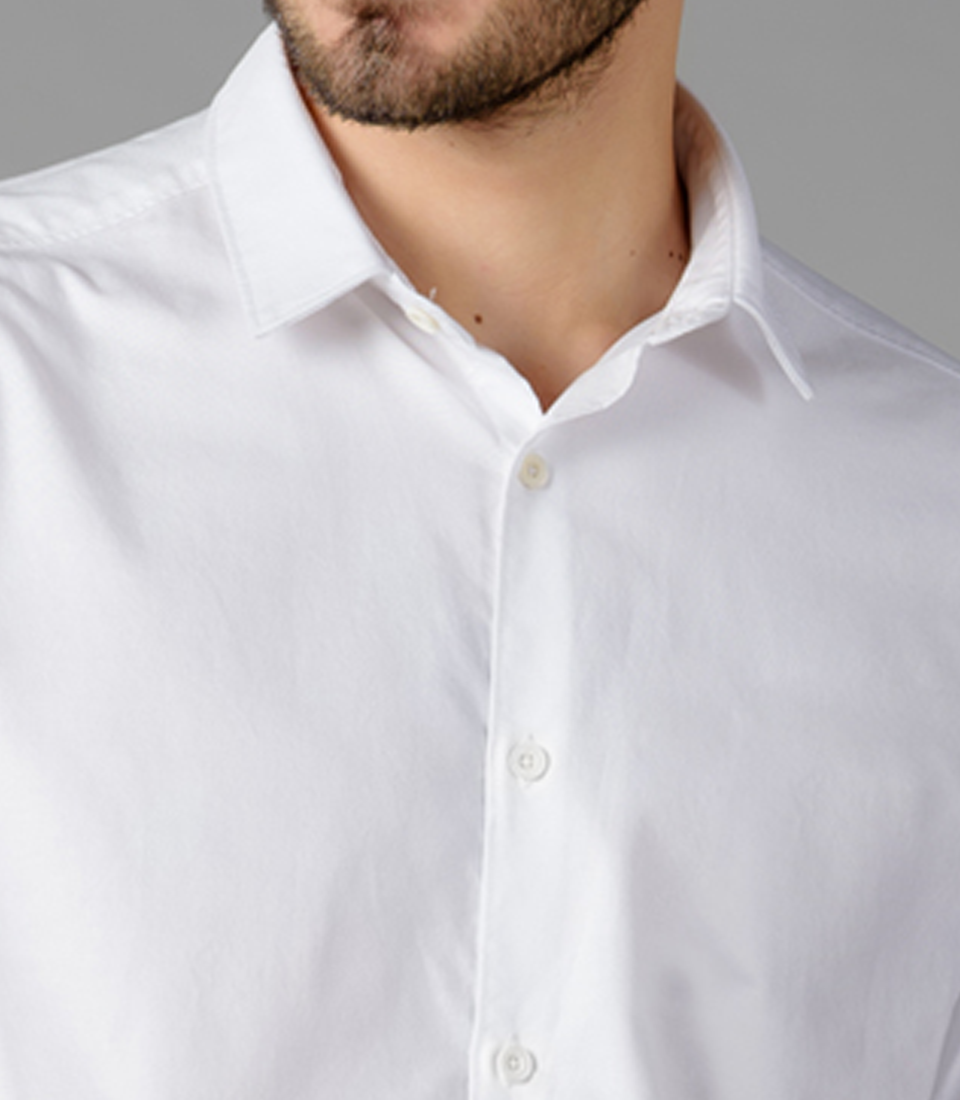 The Collar
Regular collar
Made for business casual and smart casual, also known as the point collar is the most versatile collar.