Orchard - H/s Shirt with regular collar
Home delivery in 2-5 days
Free shipping
Safe & secure payment
A classic half-sleeve office shirt with just the right amount of gravitas. With a neat buttoned regular collar and front chest round patch pocket, this half sleeve shirt is the perfect balance of corporate conformity and startup individuality. Made with a pleasantly lightweight fabric that is soothingly soft to touch. The subtle dobby texture of the fabric provides stability to the overall fall and a fine structure to the collar. Pair this shirt with denim or sleek chinos to own your stylishly casual look.
Orchard - H/s Shirt with regular collar
The Fabric
Cotton Blend
This wrinkle free fabric is lightweight, low-maintenance, and comfortable all through a long working day. The cotton polyester blend is known for being breathable and tear-resistant. The dobby texture gives the fabric a lovely flexibility and a very neat fall. This versatile fabric also comes with a comfort stretch and micro-geometric-patterns that add a layer of subtlety and stylishness.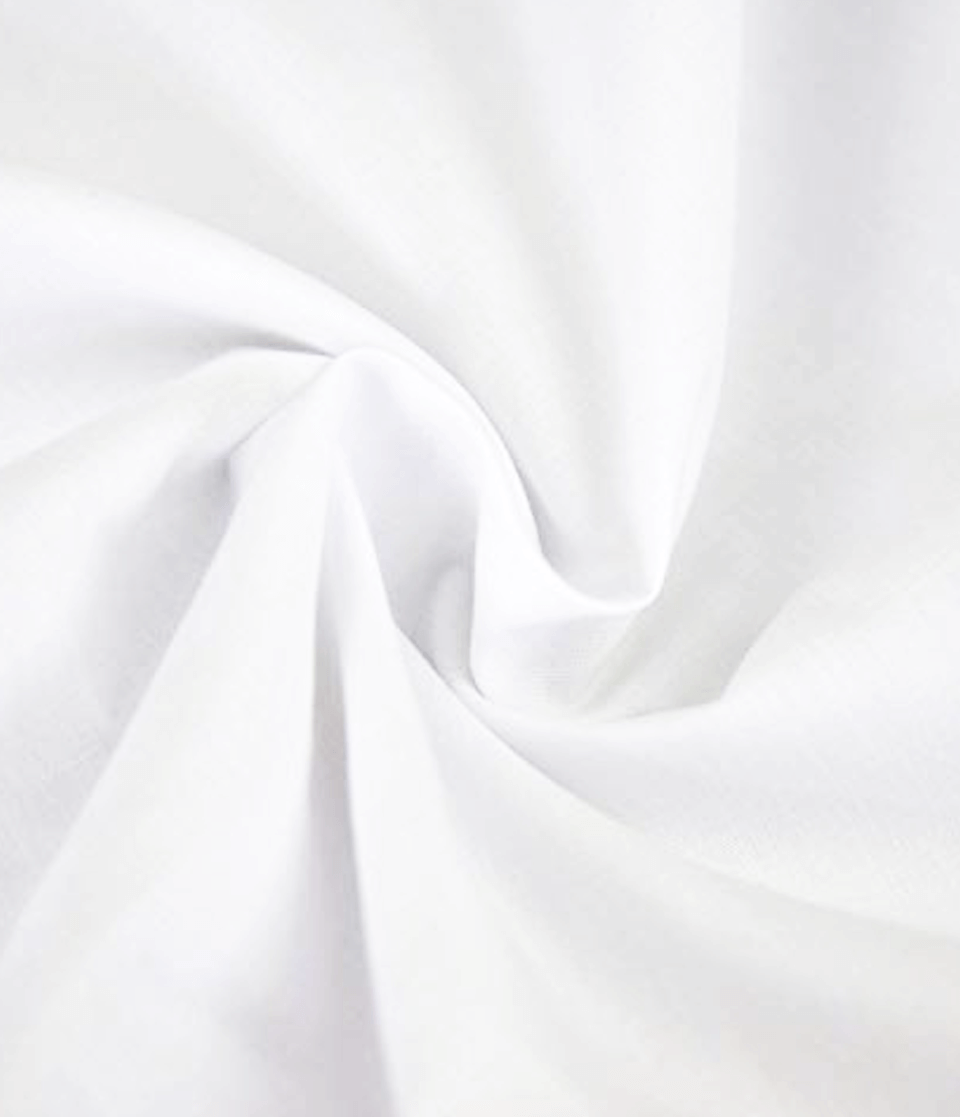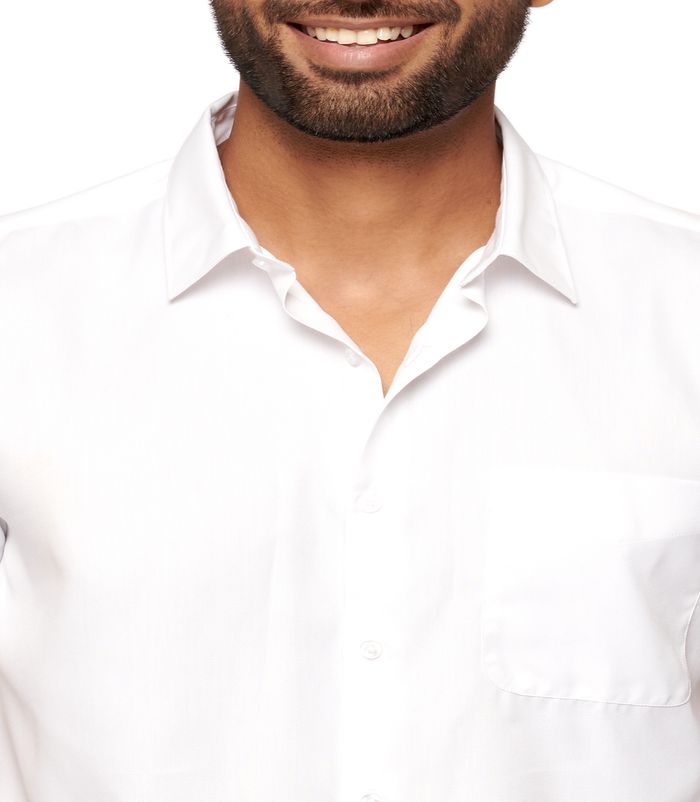 The Collar
This sharp, classic collar signals your professional work ethic. The perfect business casual statement that works in all contexts.