Berlin - F/S Shirt with Button Down collar
Home delivery in 2-5 days
Free shipping
Safe & secure payment
This buttoned-down formal shirt is the ultimate workplace staple. The structured dobby texture gives the shirt an unmistakable gravitas, while also showcasing an evolved fashion sensibility. Buttons beneath the collar keep the collar points sharply rooted while round cuffs and a round patch pocket add to the grace of this versatile and elegant shirt.  
Berlin - F/S Shirt with Button Down collar
The Fabric
Cotton 15% Poly 85%
Dobby is the richly textured fabric that gives this shirt it classic appeal. It is the source of the shirts elegant fall and soft, comforting feel. Cotton polyester is a blend known for being breathable, tear-resistant and low-maintenance. This wrinkle free fabric is lightweight and remarkably comfortable no matter how long your workday is.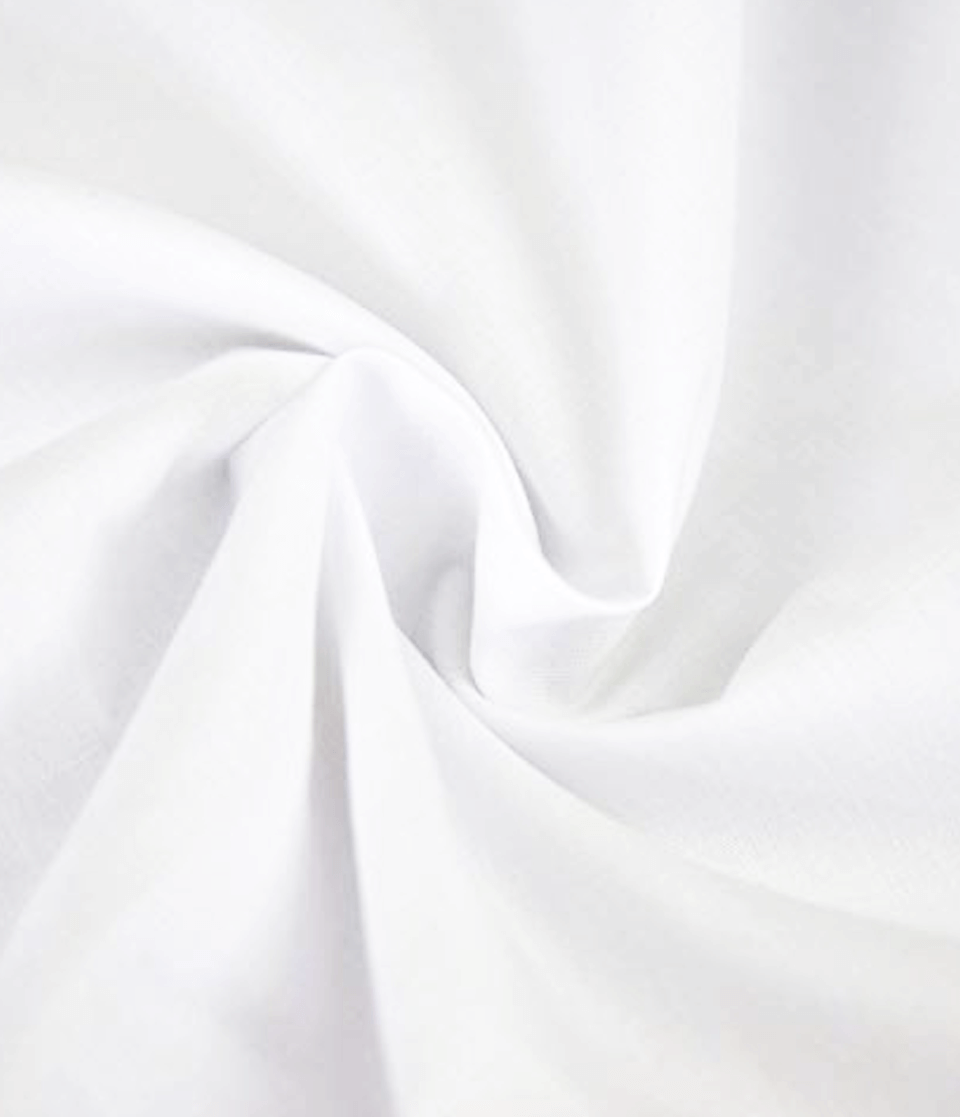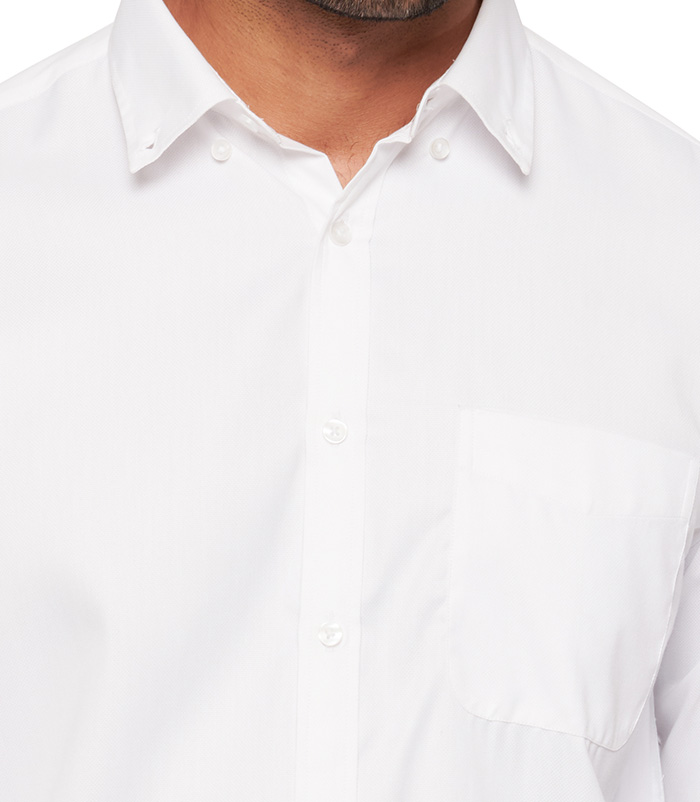 The Collar
Button Down Collar
A classic button-down collar with two small buttons that fasten down the points.