Bay Area - F/s Shirt with cutaway collar
Home delivery in 2-5 days
Free shipping
Safe & secure payment
Sophistication? Check. Comfort? Check. Elegance, Style, Impact? Check, Check, Checkity-Check. With an uber-cool cutaway collar this white shirt is guaranteed to turn heads and make the right impression wherever you work. The premium buttons and continuous placket add to the impact, while the round cuff and round patch pocket take your look to the next level. Designed for all-day comfort, this regular fit shirt is a no brainer in every working professional's closet.
Bay Area - F/s Shirt with cutaway collar
The Fabric
Cotton 15% Poly 85%
Dobby is the richly textured fabric that gives this shirt it classic appeal. It is the source of the shirts elegant fall and soft, comforting feel. Cotton polyester is a blend known for being breathable, tear-resistant and low-maintenance. This wrinkle free fabric is lightweight and remarkably comfortable no matter how long your workday is.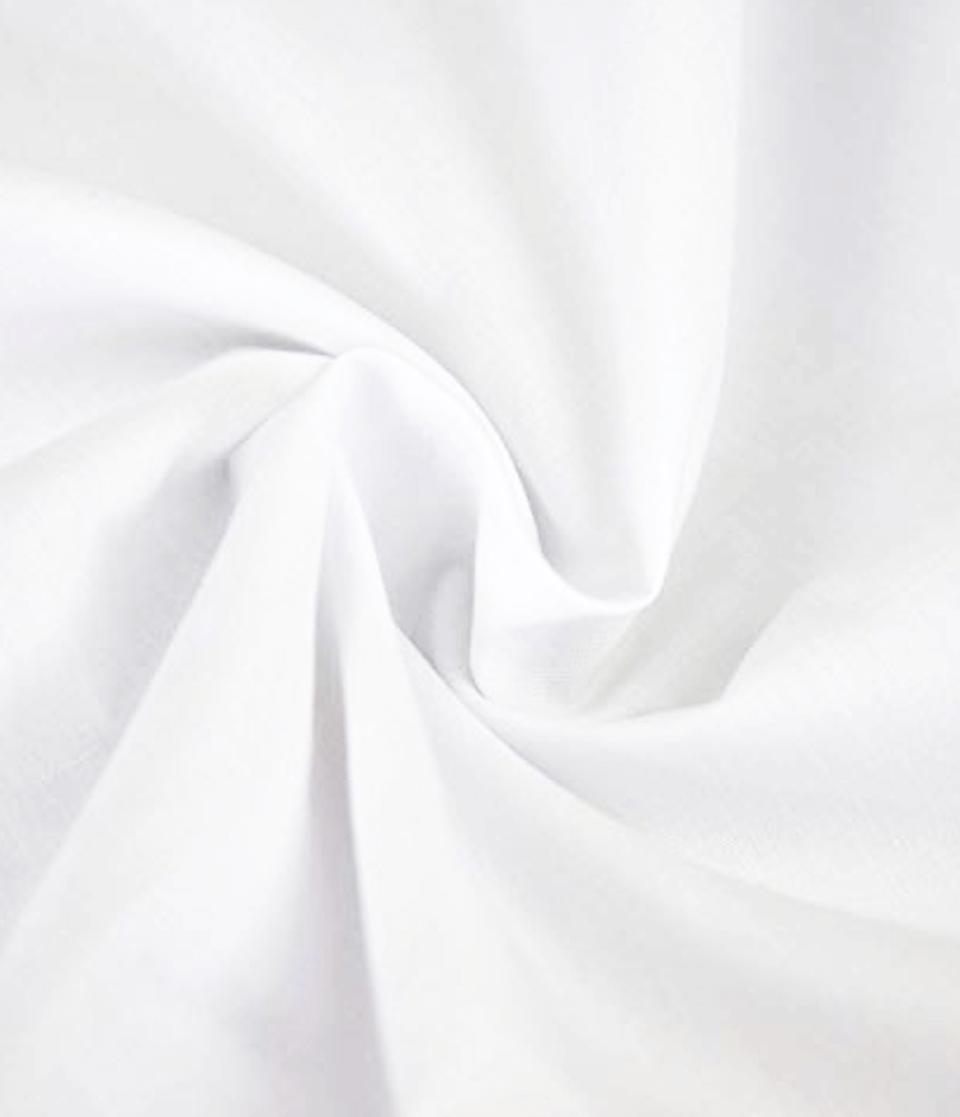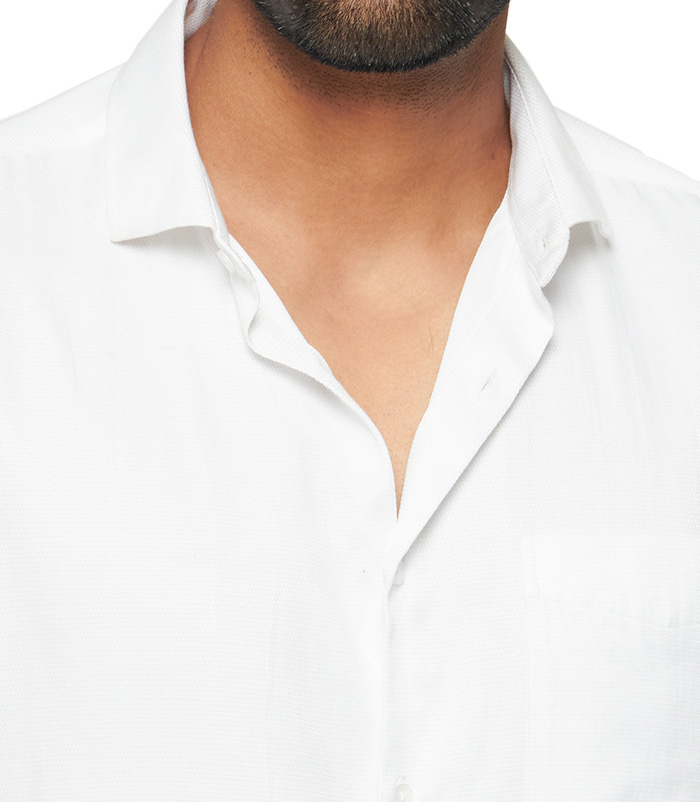 The Collar
Cutaway collar
With wider points than a spread collar, this uber-cool cutaway collar adds even more elegance to an already classic style.