Austin - F/s Shirt with chiselled cuff
Home delivery in 2-5 days
Free shipping
Safe & secure payment
This classic full sleeved white formal shirt is the perfect everyday go-to option that works across all official occasions. Simple, sleek and stylish, it is a must-have in every businessman's wardrobe. This lightweight, full sleeved shirt with an angular twill texture and stylized chiseled cuffs is effortlessly elegant. The regular fit is designed for all-day comfort.
Austin - F/s Shirt with chiselled cuff
The Fabric
100% POLYSTER
Polyester is a supple, lightweight, and low maintenance fabric that works brilliantly for formal office wear. It is durable, holds its shape all day long and refuses to get stretched out. A fabric that snaps back into shape after being stretched, it is also lightweight and soothingly soft to touch.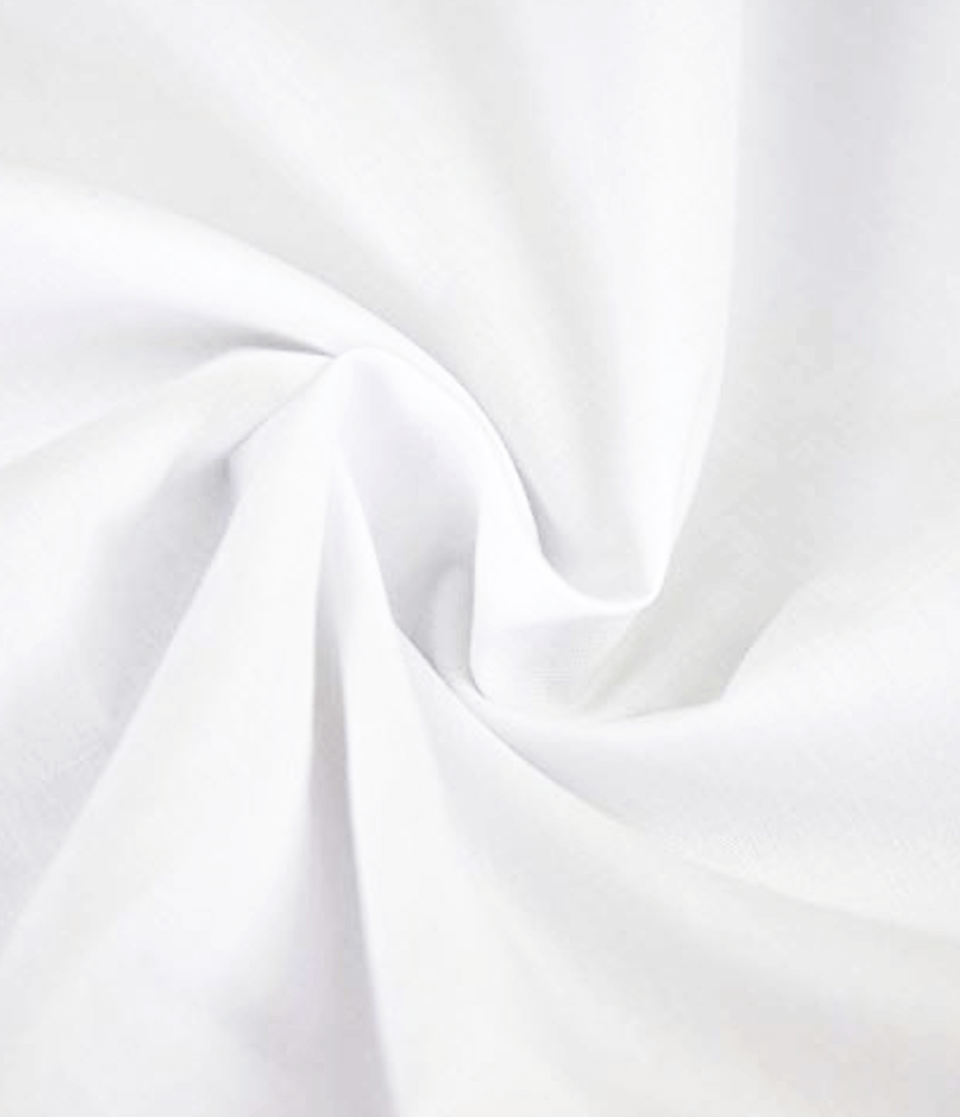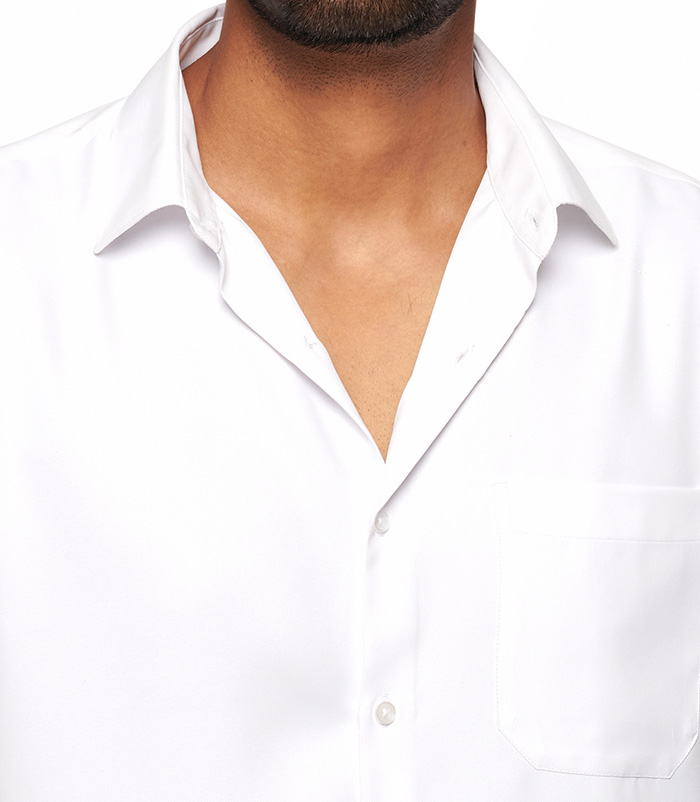 The Collar
Regular collar
This sharp, versatile collar settles beautifully around the neck , and is designed to compliment blazers and jackets of all kinds.