Wander - Full Sleeves Kurta with Polo Neck Styling
Home delivery in 2-5 days
Free shipping
Safe & secure payment
What's better than choosing an uber-cool, chic, and well-fitted White Polo neck shirt to get the casual and relaxed look. Made with Cotton Linen Excel fabric, the shirt is not just soft to see, but also to feel. Tailored with some very intricate sky blue color thread in the buttons and a smooth run-through on the fabric with bartack at the sleeve plackets, this white shirt is the most unique wear for a cool look on a hot day and a warm look on cold nights.
The Fabric
Cotton Linen Excel
Effortless, Relaxed, and Playful, the well-woven shirt with soft yarns, this well-combined linen, and cotton excel fabric made shirt is a must-have in the wardrobe. Sourced with the best quality fabric, the clean designed and sophisticated shirt is the best look for all best days.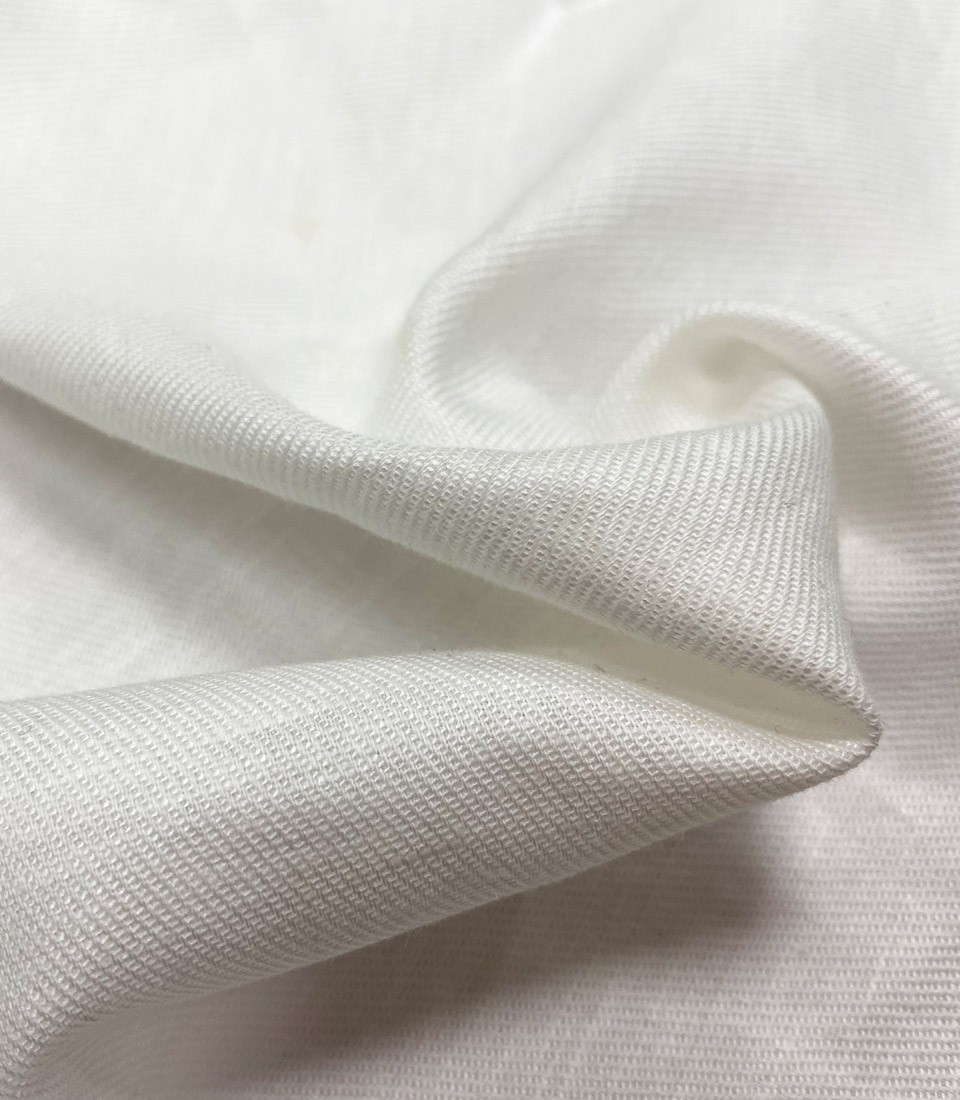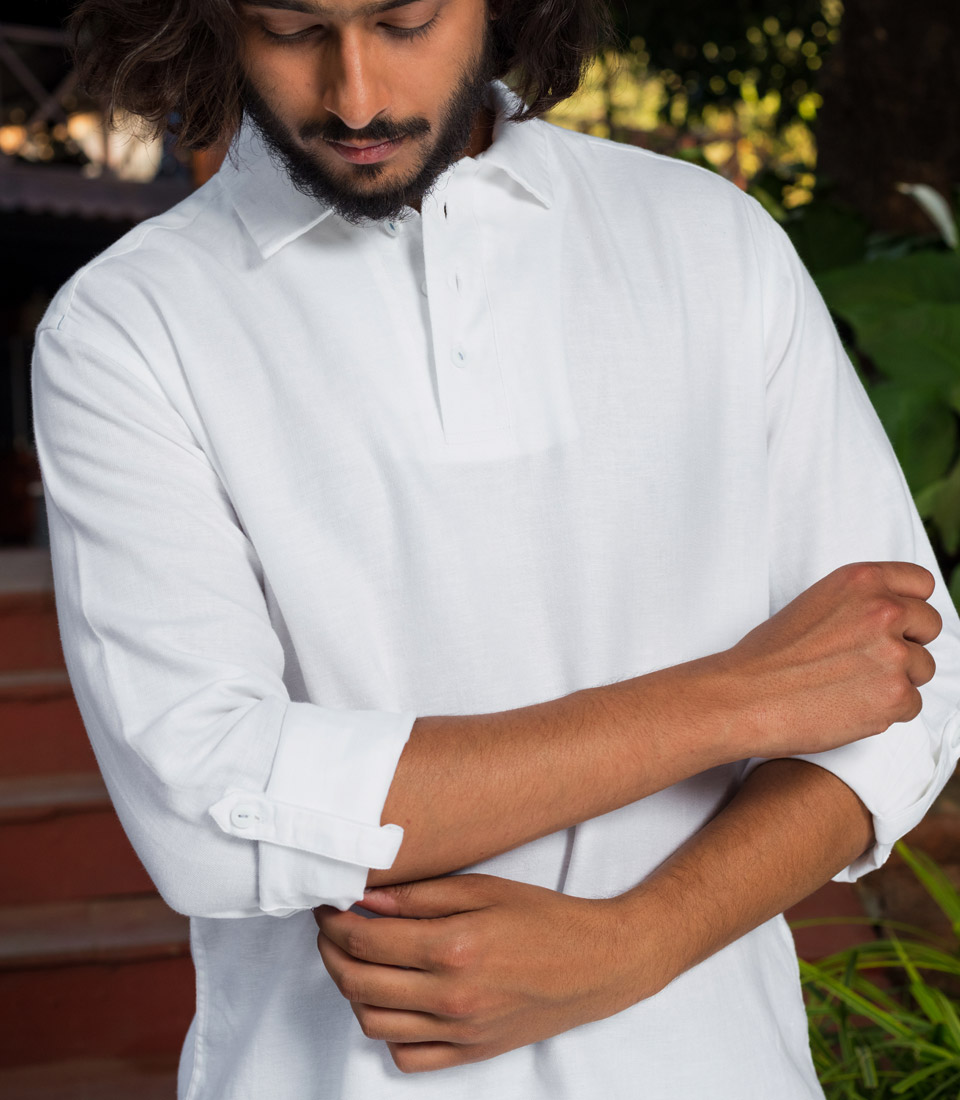 The Collar
Regular collar
"Perfect for unreliable days and nights, the fold-down collar renders a Casual look just like that along with the cool look and warm feel to the wearer. Just team it up with shorts, jeans, or casual chinos you are always ready at any given time of the day."