Sojourn - H/S Shirt with Double Chest Pockets
Home delivery in 2-5 days
Free shipping
Safe & secure payment
What is a vacation must have? A white shirt. Crafted for the everyday, Sojourn is that perfect vacation white. This one has officially maxed out on being comfortable and lightweight. The double chest pocket, the aqua thread detailing on buttons elevate it. Take this out to beach vacay or a pool party and you have a winner.
The Fabric
Linen Cotton 55% Linen / 45% Cotton
The best blend of natural yarns like cotton linen that become even more softer with every wash. A construction which is durable and air permeable that is, it quickly absorbs sweat making it supremely breathable.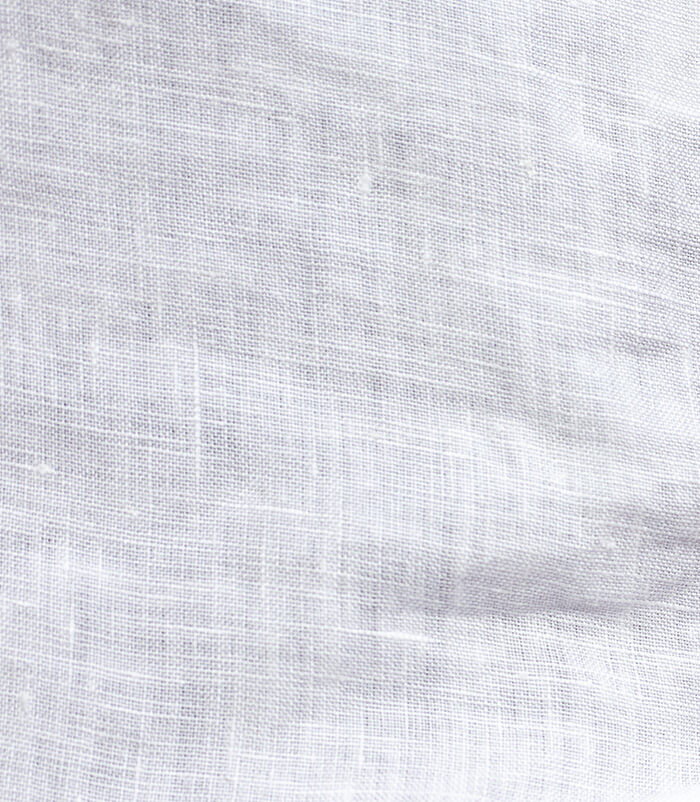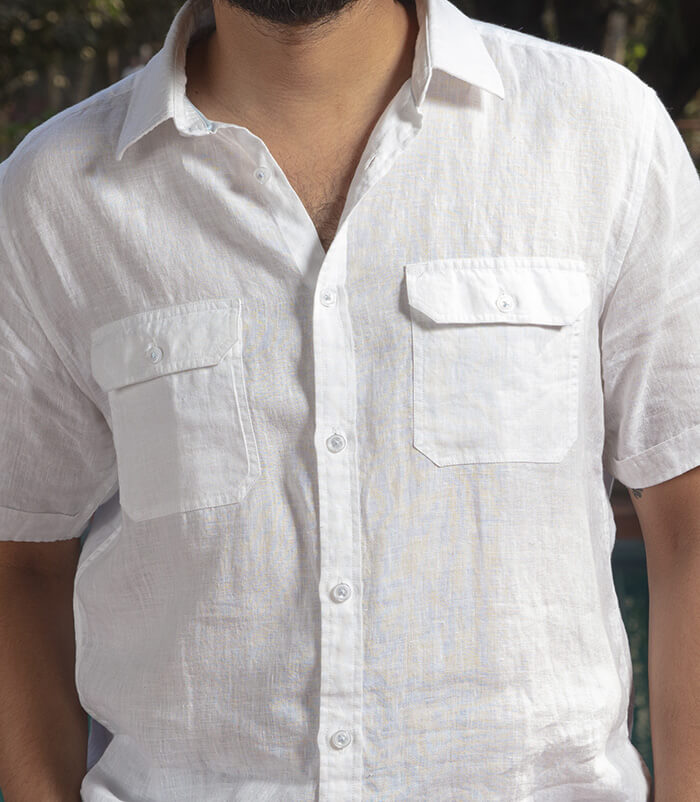 The Collar
Regular collar
An inner aqua piping running across the regular collar enhances the neck line and adds a subtle detail.