Porto - Welt Pocket Shirt with French Placket
Home delivery in 2-5 days
Free shipping
Safe & secure payment
No wardrobe is complete without a Porto. Woven with fine yarns of cotton and linen, the shirt is pieced together with a button-down collar, classic front, and an open chest pocket. The shirt possesses long sleeves with buttoned cuffs and a sleeve placket. It is a classic fit shirt that makes maneuvers super smooth and adds a perfect touch of freshness and premium feel.
The Fabric
Cotton Linen Excel
Effortless, Relaxed, and Playful, the well-woven shirt with soft yarns, this well-combined linen, and cotton excel fabric made shirt is a must-have in the wardrobe. Sourced with the best quality fabric, the clean designed and sophisticated shirt is the best look for all best days.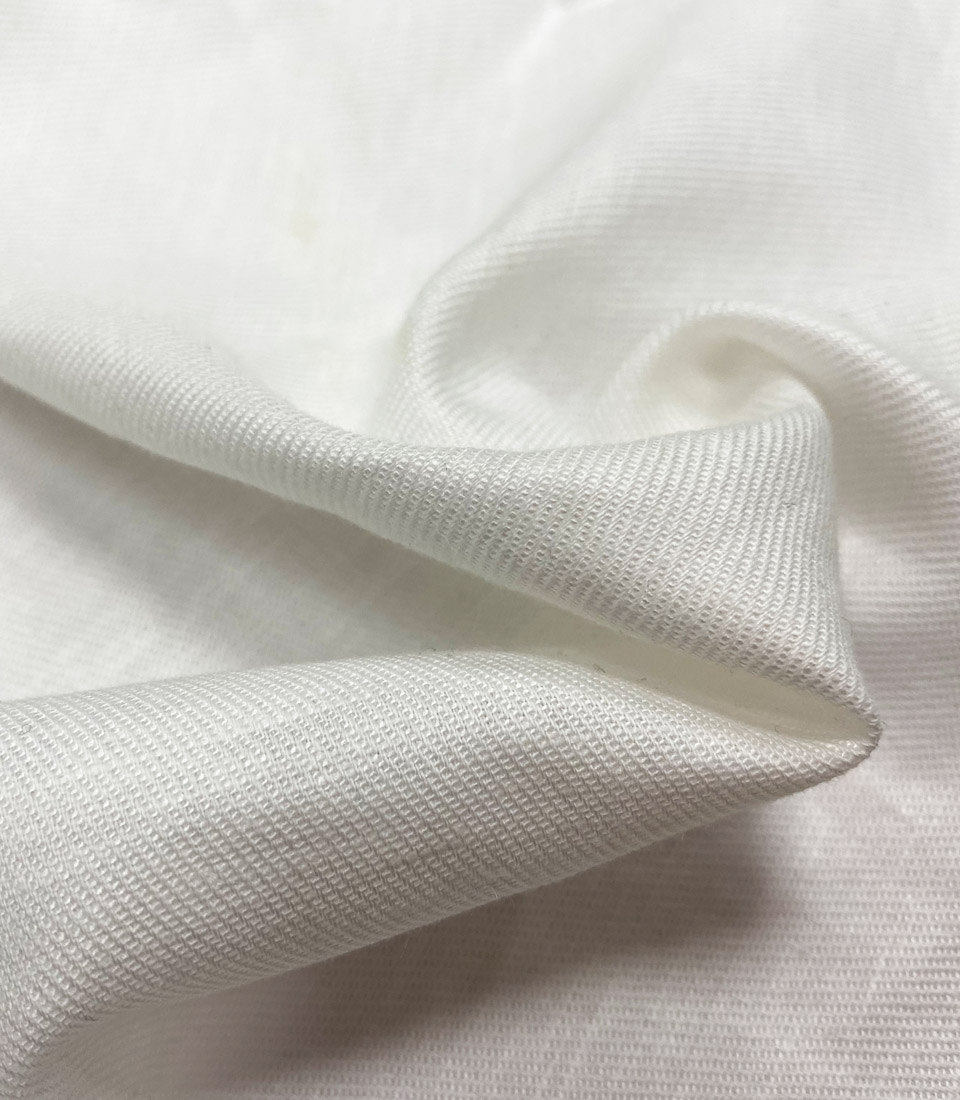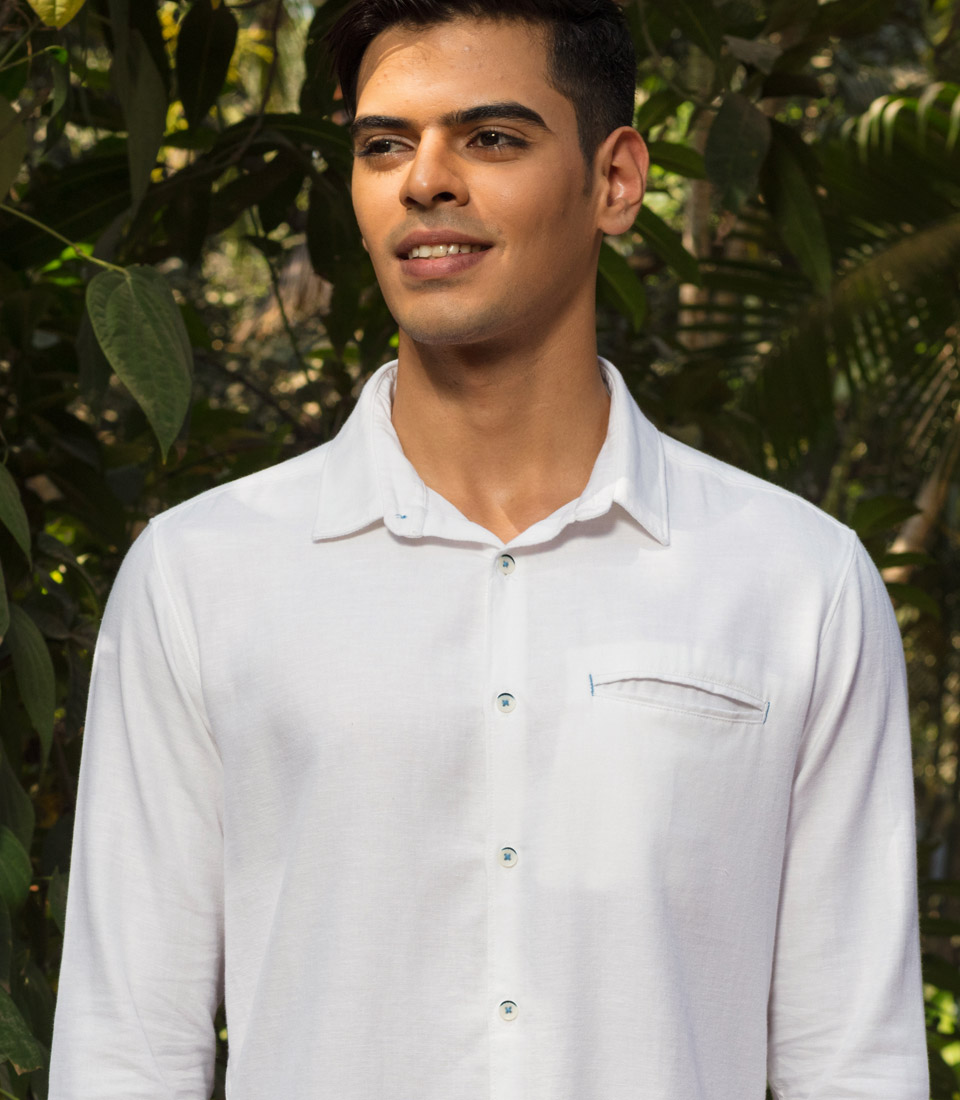 The Collar
Regular collar
The ethically designed Point Collar on the shirt is the steal of any show. Casual looking with light fusing the collar is well-infused to ensure a cool, sophisticated look!