Candid - Grainy Oxford Mandarin collar shirt
Home delivery in 2-5 days
Free shipping
Safe & secure payment
A 'Must-have' shirt in your casual collection. This
100% cotton
washed out shirt takes care of you on your regular free day. The oxford fabric and mandarin collar gives it a classic look. It comes with full sleeves to ensure you complete comfort. Its a perfect shirt to go with your casual trousers. chinos & Shorts.
Material: - NSF (Normal Soft Finish) - 100% cotton - Casual Twill - Oxford 40sx2/30s /108x48
The Fabric
Grainy oxford
An Oxford with a capital O. One of the most iconic fabrics in the history of menswear, woven with a distinct texture, enhancing the characteristic weave structure.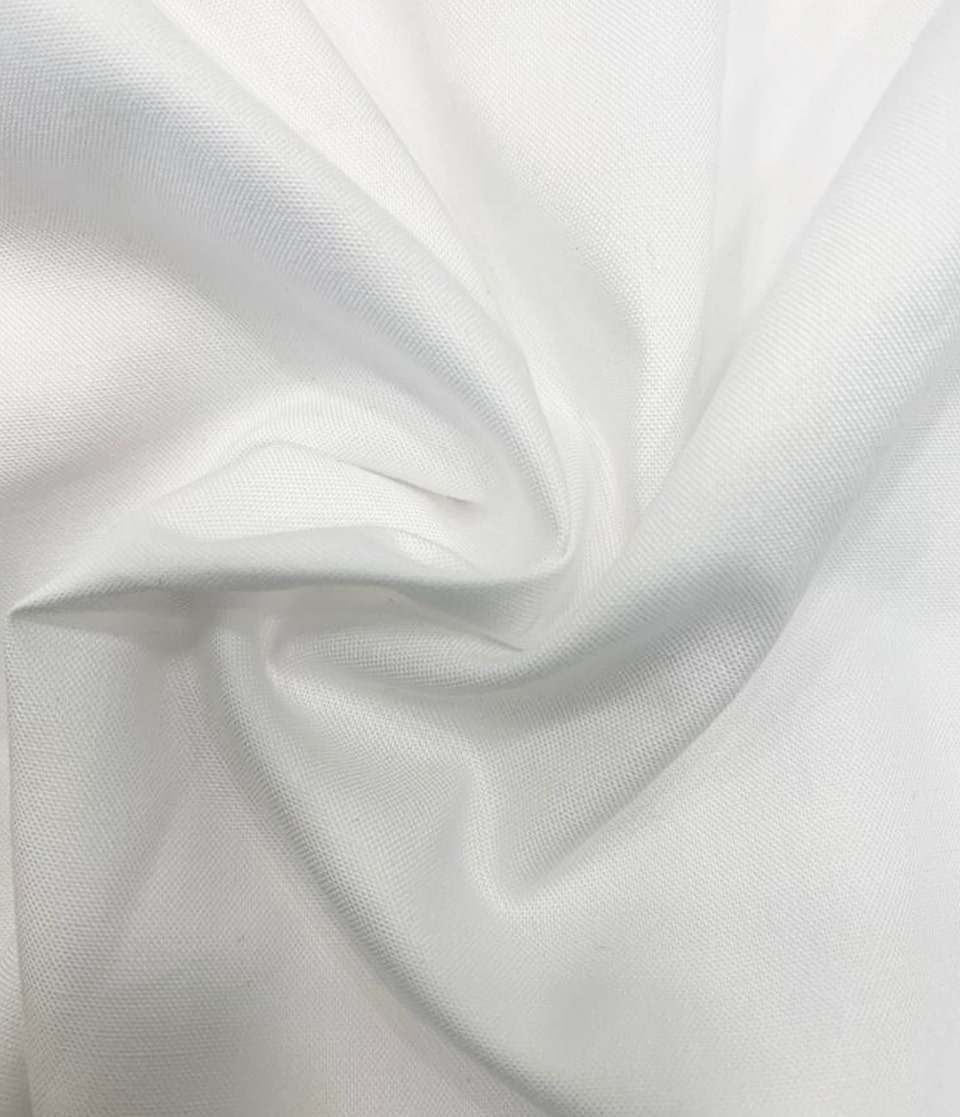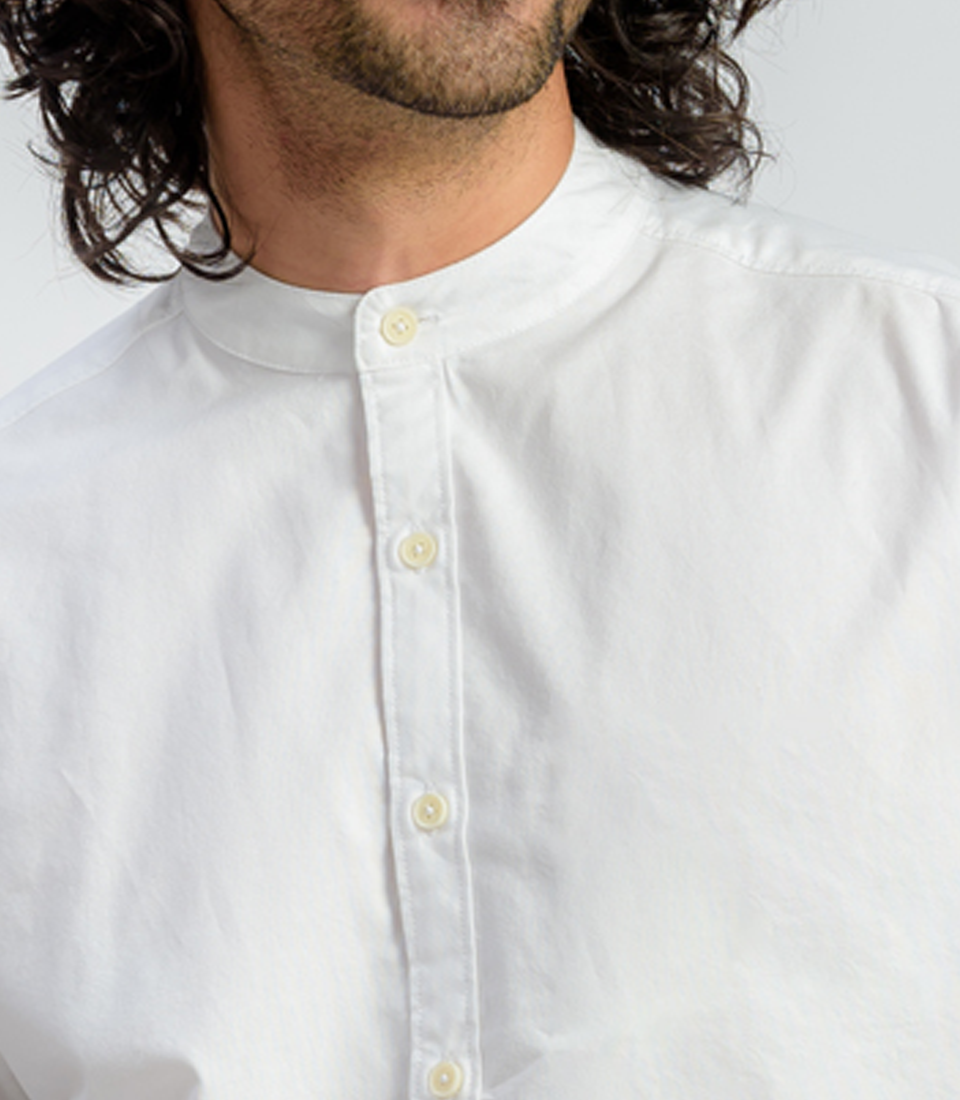 The Collar
Mandarin collar
It is a standing collar, which is a short unfolded stand-up collar style, (a banded collar) on a shirt or jacket. Your usual Cotton Shirts and Linen shirts can be used as formal wear and casual wear.