Replay - Grainy Oxford Buttondown collar Shirt
Home delivery in 2-5 days
Free shipping
Safe & secure payment
This shirt is made from
100% cotton
with classic grainy Oxford styling. The buttons under the collar points keeps it from flying out to the side. It soft wash & normal soft finish make it the most desirable casual shirt. The full sleeve adds to its overall utility. This versatile shirt can be worn with denims, chinos and shorts as well. .
Material : - NSF (Normal Soft Finish) - 100% cotton, casual oxford 40sx2/30s /108x48
The Fabric
Grainy oxford
An Oxford with a capital O. One of the most iconic fabrics in the history of menswear, woven with a distinct texture, enhancing the characteristic weave structure.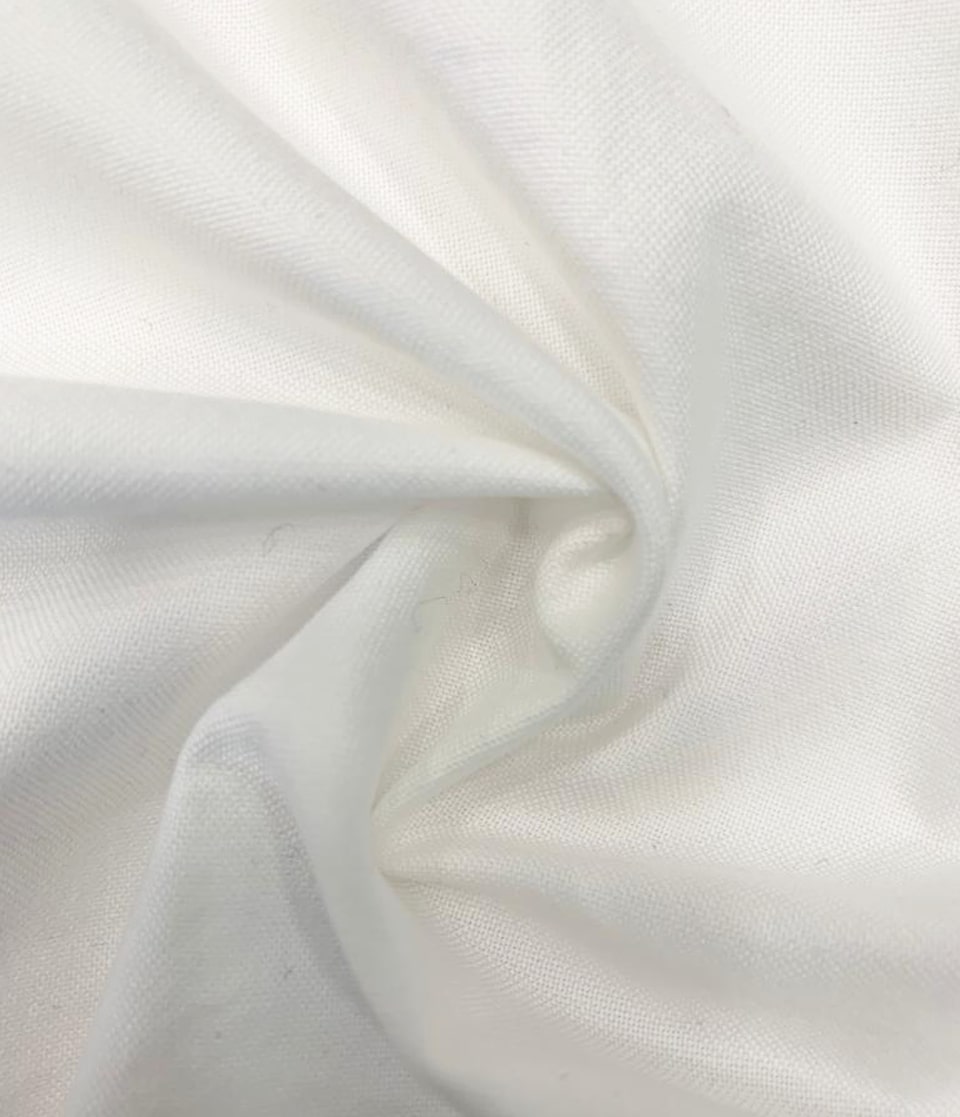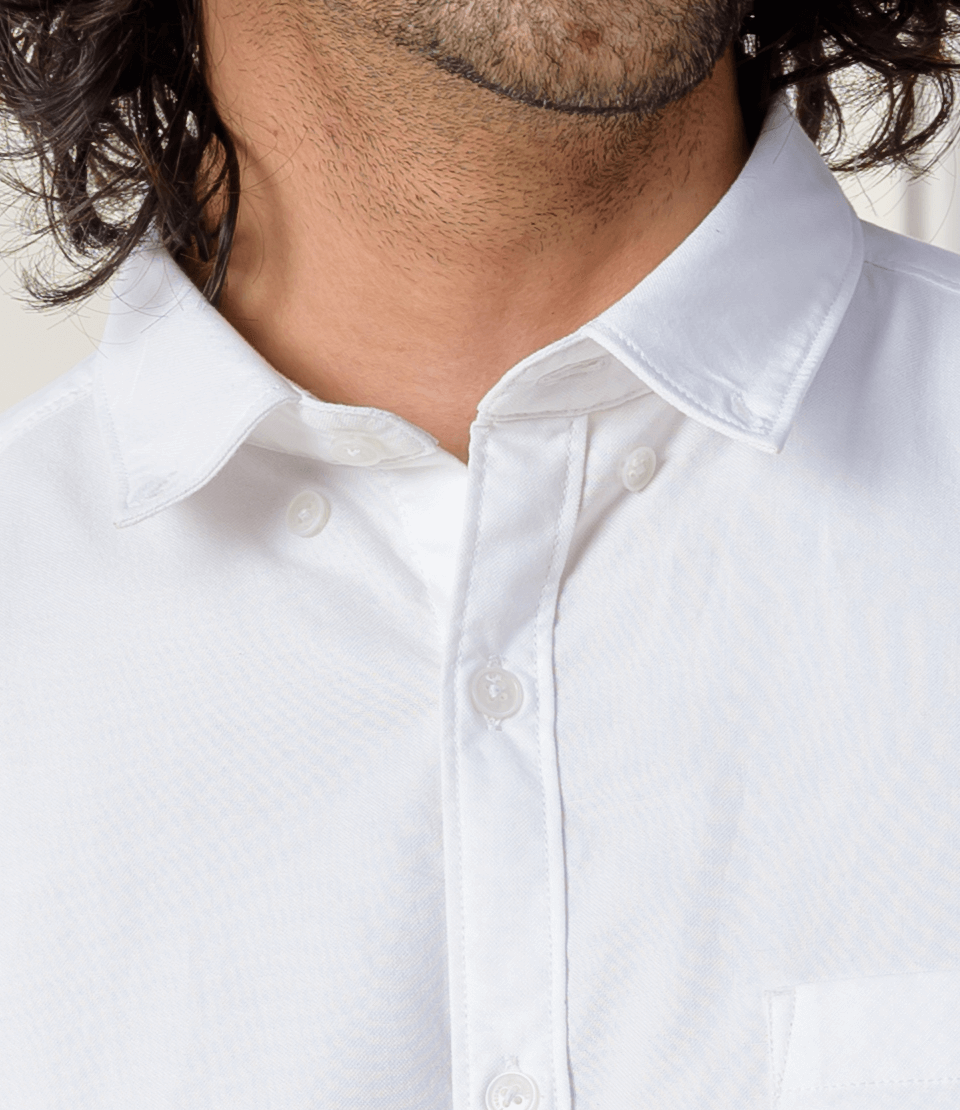 The Collar
Regular collar
Designed to make the collar stay in place, whether the shirt is cut from a structured or softer fabric.